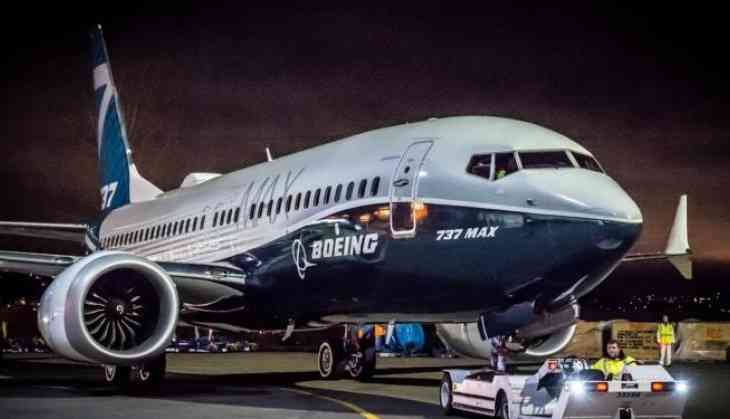 After deadly Ethiopian Airlines plane crash, in which all 157 on board killed, several countries have banned Boeing aircraft. Joining other countries, India has banned Boeing 737 Max aircraft in its air space. Notably, the US has also grounded all Boeing jets on Wednesday. Following the worldwide ban on jets, America-based Boeing has been afraid of India cancelling the orders of Boeing aircraft.
Although India has said to the delivery of Boeing until errors have been settling, If it further decides to cancel its aircraft orders, the company will suffer more than Rs. 3 lakh crores. Let us tell you that two Indian companies have ordered about 430 aircraft of 737 Max 8 from Boeing Company. In such a case, if the order is withdrawn, then the American company will get a big setback.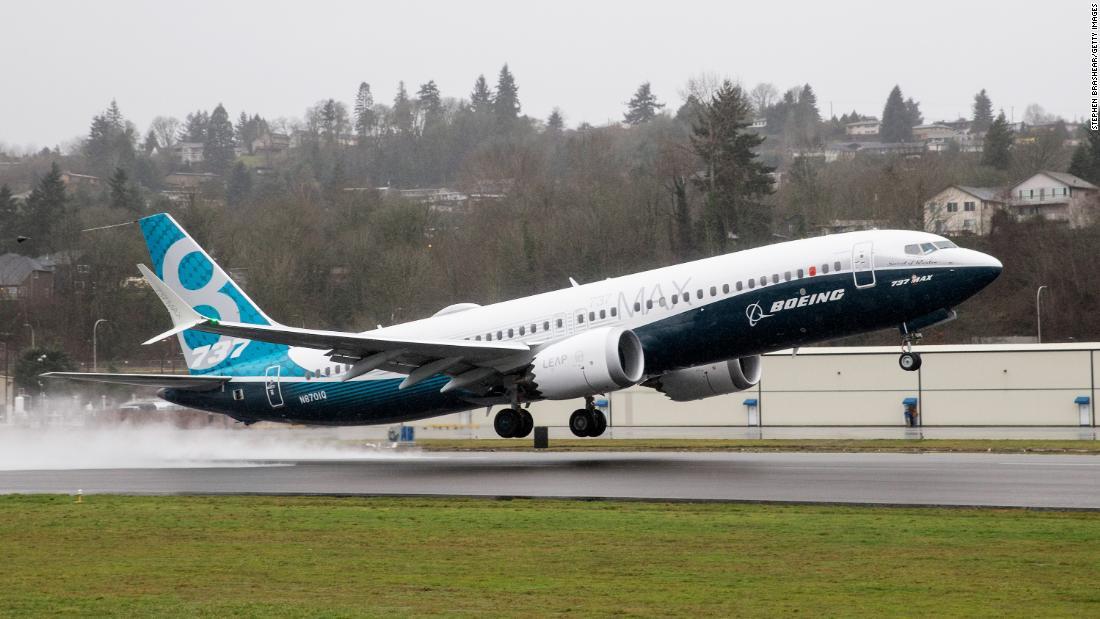 17 Boeing aircraft fly in India:
First Loyn Airlines and now in Ethiopian Airlines crash more than 350 people have been killed in four months. Following which countries around the world are frightened by Boeing's 737 Max 8 aircraft crash incident. Several countries, including India, have banned Boeing aircraft. In India, SpiceJet has 12 Boeing 737 Max 8 and Jet Airways has 5 aircraft. Notably, both companies have made huge deals with Boeing for aircraft.
Boeing will suffer more than 3 trillion rupees Loss:
If India can cancel the deal of Boeing aircraft, then the US company could face a huge loss of 3.14 lakh crores. Let us tell you that SpiceJet had made a deal worth about 1.5 lakh crores for Boeing 737 Max 8 205 aircraft. While Jet Airways had a deal of 225 aircraft. If we add the deals of the two companies, then it is around Rs 3.14 lakh crore rupees. According to SpiceJet's deal, a Boeing 737 Max 8 aircraft costs around 731 million rupees.
Also read: IndiGo: Jobs for crisis hit Jet Airways' pilots with compensation for overdue salaries