Catch Team
| Updated on: 10 February 2017, 1:47 IST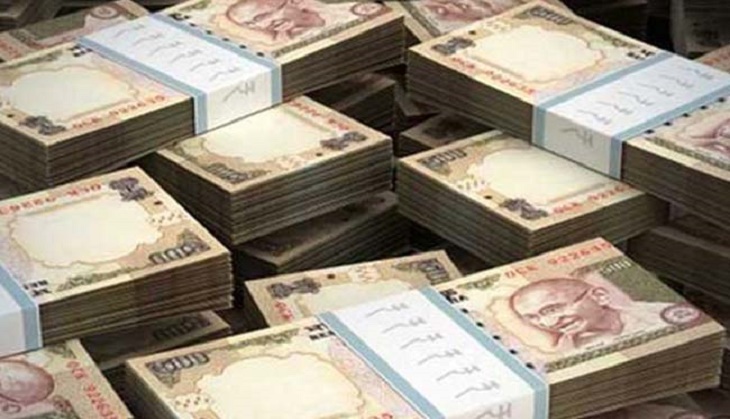 Surpassing all expectations, the government of India has mopped up Rs 65,250 crore in black or untaxed money under the Centre's Income Declaration Scheme. The scheme gave Indians a last chance to declare undeclared assets on 30 September after giving a four-month declaration window to tax evaders.
The money declared under the latest scheme is almost double the amount that was declared in 1997, under the then United Front government's tax amnesty scheme which saw assets worth Rs. 33,000 crore being declared.
The scheme was launched on 1 June with a provision to pay tax penalty and cess totaling 45% of the undisclosed income.
According to Finance Minister Arun Jaitley, the payments have to be made in three installments until September 2017.
The first installment of 25% of the penalty will have to be paid by November 2016, followed by another 25% by 31 March 2017. The remaining amount will have to be paid to the government by 30 September 2017.
The government has promised that those who disclosed their income under the Income Declaration Scheme will remain anonymous in the government records and would not be harassed in future by any law enforcement agency. To make it easier for those declaring their assets, the government will not ask the source of their income.
A similar scheme launched by the government last year for the disclosure of foreign assets had received a lukewarm response as the government could muster declarations worth only Rs 4,164 crore.Due to this, the Modi government was criticized by the Opposition as the former had come to power in 2014 riding on the rhetoric of bringing back black money from abroad.