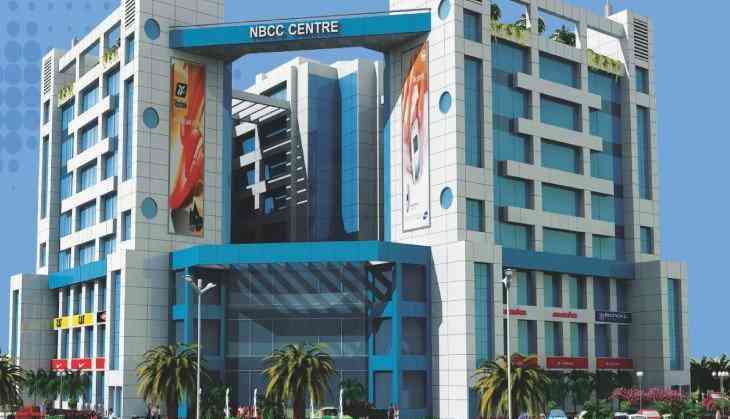 Nowadays people hunt for a better opportunity to make the future investment. Well, when it comes about investment than Properties are the best option for all. If you are in Delhi-NCR and hunting for properties to invest in the future but not able to find something good then here we have good news for you.
People find investing in the properties in Delhi-NCR fruitful as it is national capital and adjacent to it. While some people buy houses in order to live in, some other buy properties as a purpose of investment. If you are one of them then our news can prove to be beneficial for you.
If you want to buy a 3BHK flat in Delhi-NCR, you have to spend only 26 lakh rupees. Yes! Isn't it is unbelievable? However, the Government is selling the 3BHK flat in Delhi-NCR at Rs 26 lakhs only and 4BHK for 44 lakh. This scheme will be available at the Delhi-NCR government house NBCC's Town (Phase-1) project. Interestingly, if you wondering how to get this much of amount, one can get a loan from SBI or any nationally-linked bank. The flats are in ready-to-move condition.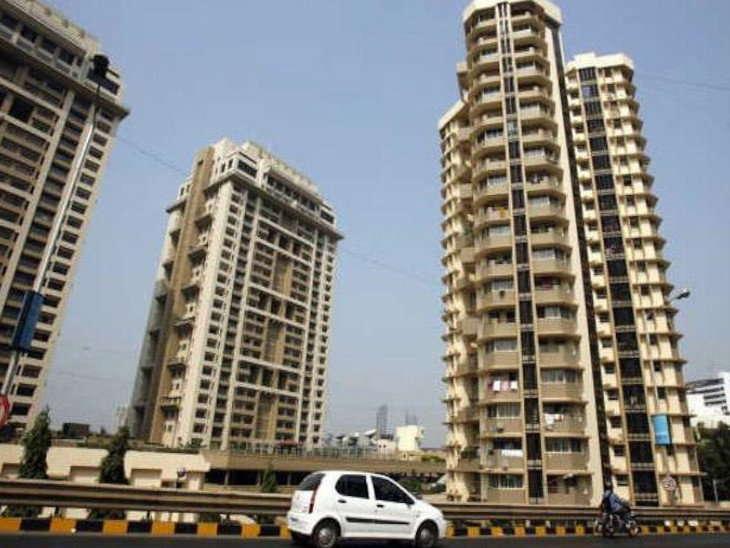 What is NBCC?
Let us tell you that National Buildings Construction Corporation Limited is NBCC (India) Limited Company is a public sector company. It is one of a blue-chip Navratna enterprise of the Government of India, under the Ministry of Housing and Urban Affairs. The company had registered a significant increase in profit during the financial year 2017-18 as compared to the previous year. During the financial year 2017-18, the company has registered a consolidated profit of Rs 372.14 crore, while the consolidated total income of the company rose to Rs 7,095.91 crore.
Cost of Flats:
These flats are in NBCC Town (Phase-1) Delhi-Saharpur Highway, Khekra and C-45 Sector-2 Noida. Close to the Eastern Fairfile Expressway. Here you will have to pay Rs 26.20 lakh for a 3BHK flat of 1100 sq.ft. The registration amount for this flat is Rs. 50,000. This flat with 3 bhk will have four room sets. At the same time, Rs. 44 lakhs have to be paid for 4,182 Sq.ft 4BHK rooms. Its registration fee is Rs.1 lakhs. At the same time, the flat is in ready to move. One will get his flat with complete certification.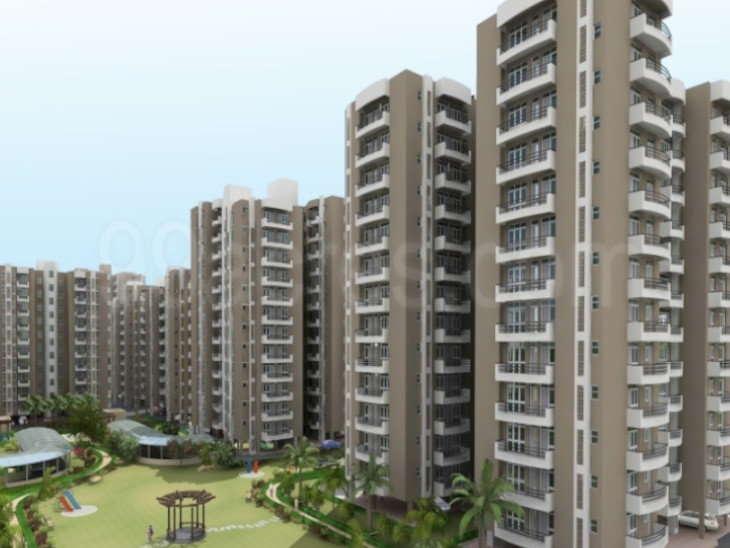 This NBCC scheme is for all:
Well, we have good news for you that this scheme is open for all. However, government or PSU employees will be given a discount of a certain percentage. Customers who purchase the house will have to make Rs 200 DD of NBCC MHG-JV. This scheme has started on the 16th of February. The last date for application is 17 March 2019.
Important Date:
One can apply for the flat from February 16 and the last date for application is 17 March 2019.
Also read: Holi Special Train: Big trouble for passengers! IRCTC cancelled these express trains till 31st March; see the list