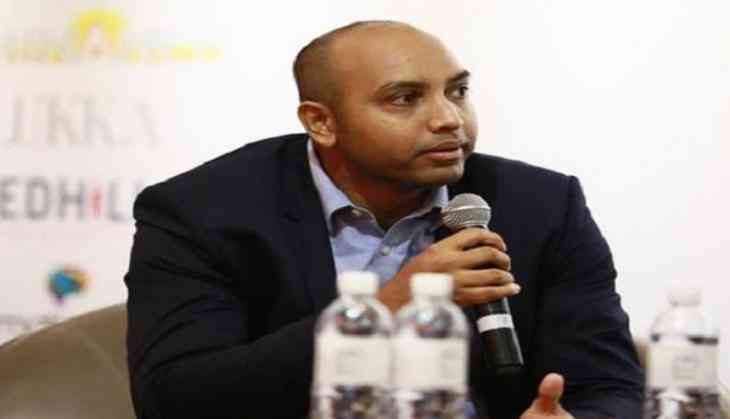 The Remittances Prices Worldwide's (RPW) update for December 2017 indicated that the costs of cross-border remittances are around 236 percent higher than the United Nation's Sustainable Development Goals (SDG) target of a global average three percent.
Data reported that the current cost of global remittances is at 7.09 percent, which is 236 percent more than the UN's target of three percent, which is to be achieved by 2030.
To this regard, it has been suggested that scale and transparency are needed to lower cost of global remittances, thereby helping achieve the UN's Sustainable Development Goal targets.
In the fourth quarter of 2017, the global average cost of sending remittances was 7.09 percent, below the 7.21 percent global average during the third quarter. Since Q3 of 2014, the global average has remained below 8 percent. While 7.09 percent is a new low in this, the downward trend in remittance costs has been sluggish at best.
The RPW indicators are used to monitor the progress towards targets of global efforts for the reduction of global remittance costs. From the current 7.09 percent to a desired three percent is a long way away.
It will take outliers such as InstaReM to lower the cost of remittances and make a dent in the high premiums charged by the traditional service providers like banks, Money Transfer Operators (MTOs) and post offices.
What keeps the cost of cross-border money transfers high is the hidden FX Spread - the difference between the wholesale inter-bank FX rate and the rate quoted by the bank or MTO - which is not known to the senders.
"InstaReM is able to transfer funds within 24 hours in Asia, which is much superior to requirements outlined by the SmaRT indicator, which looks at remittances that happen within five days. Our aim is to now drive the adoption rate of technological innovations across both business as well as individual consumers on a larger base of customers," said Prajit Nanu, co-founder InstaReM.
"Currently InstaReM is able to send money internationally to over 3.21 billion people across the globe at Real Time FX Rates, and transparent fees as low as 0.25 percent. Since we have the EU and US markets in sight this year, we will have scale to contribute substantially towards the G8 and G20 commitment to reduce the global average cost of remittances to 5 percent," he added.
South Asia remains the lowest-cost receiving region at 5.34 percent, while sub-Saharan Africa remains the most expensive at 9.27 percent.
On a related note, InstaReM is licensed to offer money transfers out of Australia, Singapore, Hong Kong, Malaysia, India and Canada.
For the last three quarters, the World Bank has consistently ranked InstaReM as the one of the most competitive remittance platforms in a number of Asian corridors from Australia and Singapore.
Meanwhile, InstaReM is expected to launch its India-outbound operations in the current quarter.
--ANI