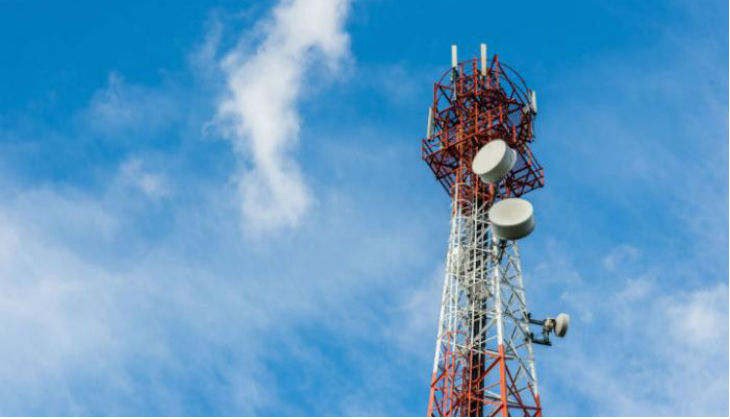 India's largest spectrum auction will commence tomorrow, on 1 September. We're talking about 2,354.55 megahertz (MHz) of spectrum worth Rs 5.63 trillion at minimum or reserve price. The sale of spectrum will lead to more bandwidth for telecom firms, which will address the major issue of call drops.
According to analysts, the spectrum prices set by the government is quite high.
Two camps will be battling it out for this spectrum. Members on one side are Reliance Jio Infocomm Ltd, Reliance Communications Ltd and Aircel Ltd. Members on the other side are Bharti Airtel Ltd, Vodafone India, and Idea Cellular Ltd.
"Reliance Jio is in the limelight because of its three-month free services window, ARPU (average revenue per user) will be affected, tariffs will go down even as volumes go up. Therefore, I don't see unreasonable bidding," Dharmesh Kant, head of retail research at Motilal Oswal Financial Services Ltd, told Mint.
According to reports, 2,354.55 MHz of spectrum will range across seven bands of 700 MHz, 850 MHz, 900 MHz, 1800 MHz, 2100 MHz, 2300 MHz and 2500 MHz. The bid will be conducted by the Department of Telecommunications (DoT).
The last spectrum held in 2015 concluded after 19 days and 115 rounds of bidding.
Also Read: Jio, Ola, Uber are cheaper. And that's why Airtel, Vodafone & auto/taxi unions have declared war