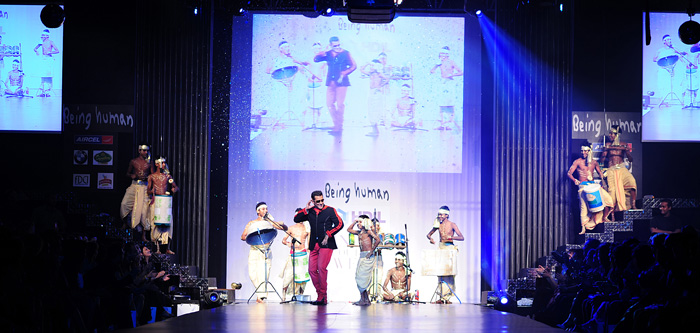 Being Human and Mandhana industries will possibly garner more profits and increase in share value in the coming weeks.
Being Human contributes 10 per cent to Mandhana Industries\' revenues.
The Bombay High Court has acquitted Bollywood actor Salman Khan in the 2002 hit-and-run case today. The actor had been accused of running over five people on a pavement in Bandra, Mumbai, while he was driving in an inebriated state.
One person was killed and four were injured. The court has said that the prosecution failed to prove their case and this has led to the actor's acquittal.
Bollywood, for reasons obvious had been flinching over the court's decision as Khan has numerous films and brands in his kitty. If not acquitted, numerous films that Salman is part of would face financial losses to the tune of crores of rupees.
Plus, he is one of the most bankable stars who generates a humongous amount of revenue to the Box office. (Bajrangi Bhaijaan and Prem Ratan Dhan Payo have managed to earn more than 500 crores).
Here's a look at some business aspects that were or will be impacted by Khan's acquittal:
Mandhana Industries: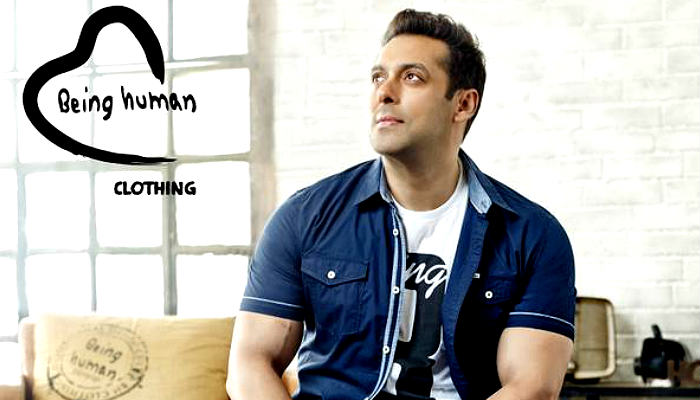 As reported by NDTV, shares in Mandhana Industries (it has an exclusive licence agreement with Salman Khan's non-governmental organisation Being Human) shot up nearly 12 per cent just today after the Bombay High Court acquitted him in the 2002 hit-and-run case.
Mumbai-based Mandhana Industries apparently has the global licence to distribute and market Being Human clothing and merchandise.
The report further adds that Being Human contributes 10 per cent to Mandhana Industries' revenues.
Advertisements and brands:
Though drawing flak, the verdict is a big relief for brands endorsed by Salman Khan that include Thums Up, Wheel and PN Gadgil Jewellers. These brands would surely lose huge amounts of money had Salman been sentenced to imprisonment thereby putting the brands' campaigns in jeopardy.
Bollywood: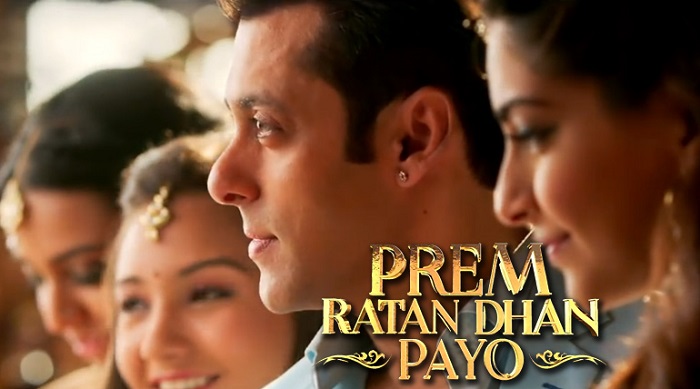 The Salman Khan verdict was being watched by the film industry closely. Nearly Rs. 200 crore is riding on Salman Khan's upcoming projects that include Aditya Chopra's Sultaan, Arbaaz Khan's Dabangg 3 (not confirmed) and a slew of other projects that haven't been confirmed by the superstar yet.
Other movies include Atul Agnihotri's untitled film (not acquired by any studio yet) and Boney Kapoor's No Entry Mein Entry.
Bigg Boss?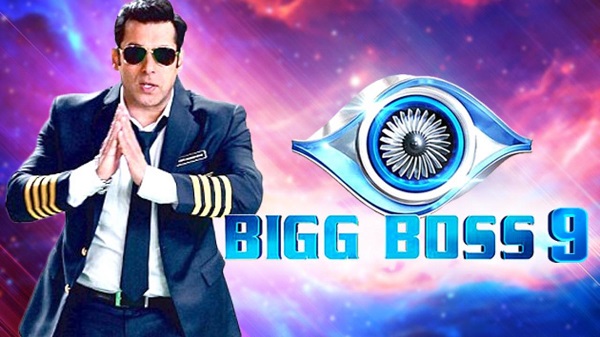 Salman has become synonymous with television show Bigg Boss. He is one of the prime factors to thank for the skyrocketing TRPs and we all know how bringing in Farah Khan had affected the show. Hence, even the show's production house Endemol India can heave a sigh of relief for the next season's viability.
What to expect?
Being Human and Mandhana industries are in the safe zone and will possibly garner more profits and increase in share value in the coming weeks. Also, B-Town will relax its apprehensions and may sign up the star for more movies as there is no danger to the projects he is involved with.