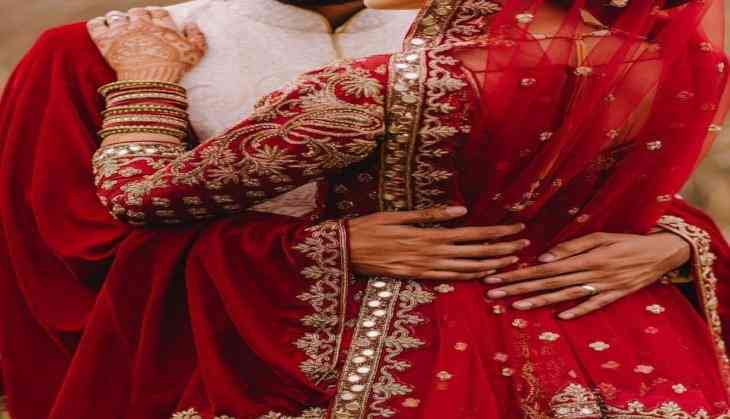 Goa and Mauritius are now passe, as couples, just like their wedding, want their honeymoon to be special too and are ready to go to Venice, Paris, and even Bahamas.
And, honeymooning in these destinations could be costly affair; however, there are fintech platforms which offer easy honeymoon loans that are available hassle-free and at better interest rates.
Here is a list of five fintech platforms, which will make all your honeymoon dreams come true:
Loantap.in
Loantap is the perfect stress-free loan option for couples who want to spend quality time on their honeymoon. It offers a unique loan which is designed to offer a blend of interest only payments in the initial three months and fixed EMI payments for the rest of tenure.
So, while one will pay less interest overall if he or she can plan to repay holiday loans within a shorter timeframe, one also has the option of spreading the cost and reducing the size of the repayments, thereby reducing the monthly payment burden.
Faircent.com
Faircent.com is India's largest P2P lending platform with more than two lakhs registered borrowers and 18,000 registered lenders.
Newly married couples can easily apply for a loan for honeymoon on the Faircent platform. The procedure allows the borrowers to find the right lender through an algorithm. Couples can avail instant loans with interest rates starting from 12 percent per annum.
Rubique
Rubique is one of the most popular online lenders enabling easy paperless loans through its marketplace model. The platform offers breakthrough features like real time processing and online approval by direct integration with the systems of various financial institutions; thereby reducing processing time significantly.
This procedure also lets borrowers compare interest rates, terms and conditions, to help them pick up the right option for a honeymoon loan.
CreditMantri
The benefit of applying with CreditMantri is that the borrower gets to connect with potential lenders easily and this saves time. The platform has also enabled instant personal loans and has a credit score check for its consumers.
One can simply log in and apply with the correct lender while planning their honeymoon.
BankBazaar
BankBazaar is a one-stop shop for loans, insurance, and other financial products.
One can easily compare interest rates and insurance offers on BankBazaar. Moreover, quick loans and a rate comparison allow borrowers to choose the right loan in lesser time.
-ANI