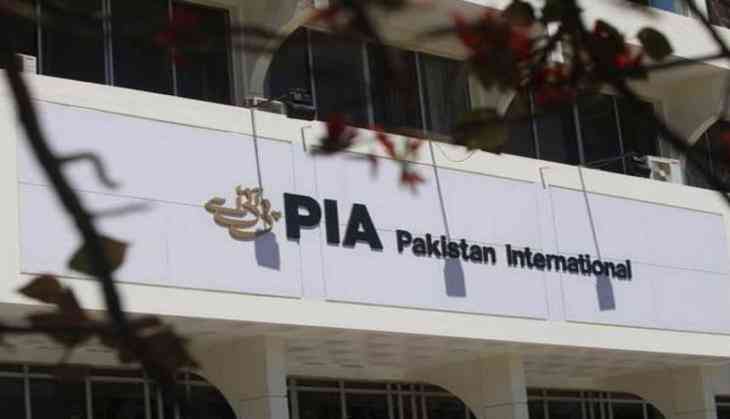 Bernd Hildenbrand, the former chief executive officer of Pakistan International Airlines (PIA), who went abroad under a special exemption while facing corruption charges, is yet to return to Pakistan.
German national Hildenbrand went abroad after even as his name featured on the Pakistan Government's Exit Control List (ECL). He few out of the country for a month in the first week of May. The Ministry of Interior had granted him a one-time permission to fly abroad for 30 days.
The memorandum read: "It has been decided to allow a one-time permission to Bernd Eugen Hildenbrand, a Deutsch national and holder of Passport No C8W917M2F, to travel abroad for a period of 30 days from the date of departure."
The memorandum also requested all concerned departments to take immediate action in the matter.
According to the Express Tribune, Hildenbrand is under investigation over corruption charges worth billions of rupees and was facing forced leave his position.
The Federal Investigation Agency (FIA) is probing the corruption charges against him.
-ANI