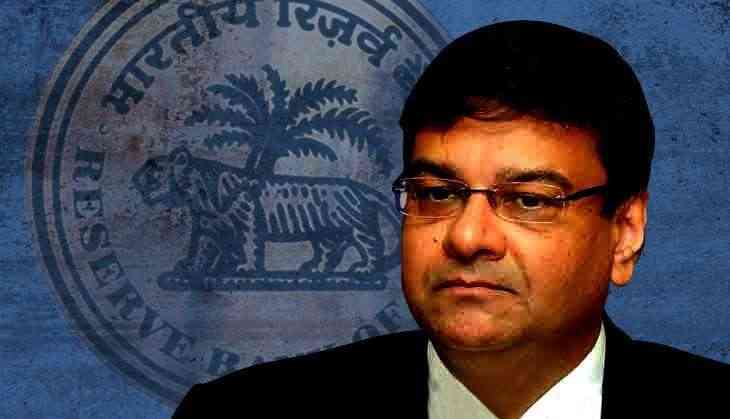 The board meeting of the RBI and the Central government has fissured out the ice and the central bank has given in the demands of the government.
The RBI board has decided to buy the government shares and assets and in return, it will inject Rs 8000 crore in the market.
The bank has considered relaxing the lending norms for banks under the Prompt Corrective Action regime. Public and private sector banks will also get a breather as the meeting held the capital adequacy goals under the Basel norms.
In the 10 hours meeting, the RBI came up with the policies to resonate with the small scale idustries.
"The board decided to constitute an expert committee to examine the Economic Capital Framework (ECF), the membership and terms of reference of which will be jointly determined by the Government of India and the RBI,'' said the statement. "The board also advised that RBI should consider a scheme for restructuring of stressed standard assets of MSME borrowers with aggregate credit facilities of up to Rs 250 million," as reported by Economic Times.
Chief Economist of the Axis Bank, Saugata Bhattacharya said that "The outcome was very calibrated and responsible, balancing the need for enhancing credit flow with maintaining financial stability. Restructuring stressed assets of mid-sized and small SMEs is likely to provide them a buffer during a period when liquidity and cash flows have been squeezed. For the broader banking system, stretching the implementation of stringent Basel III plus norms will release high-cost capital, thereby reducing borrowing costs."
Also read: CBI crisis: CJI criticizes leaked report of Alok Verma's reply; director Verma puts Modi government in dock, raises