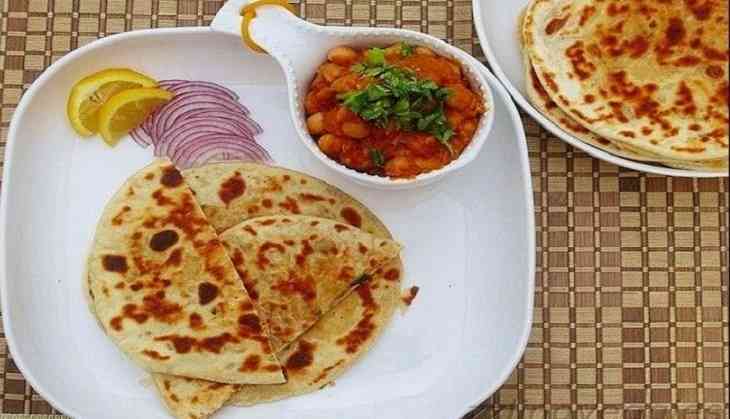 The Tata Group has brewed some fresh plans and will enter the beverage industry with the help of it's segment Tata Cha which will be tea cafes. The Tata Global Beverages Ltd (TGBL) on Tuesday announced Tata Cha cafe which will be located in Bengaluru.
The food menu in Tata Cha will have a lot of snacks such as biscuits, samosas and kababs and will also have main course dishes like butter chicken, khichdi and matar kulchas. Not only this, they are ready ti serve you with 17-18 different types of hot beverages and 15 varieties of cold beverages.
The tea in the Tata Cha cafe located in the Indiranagar area of Bengaluru will have tea priced at Rs50 for the standard sized glass. To eat along with the tea, they have khari biscuits and rusks that will start at Rs25 per piece. The tea in smaller sizes will be sold at Rs 30.
Sushant Dash, the President of TGBL said, "With increasing disposable income, the trend of eating outdoors is on an upward trajectory. We want to be a part of this trend and through this pilot launch of Tata Cha we want to test consumer proposition; our model and feasibility."
Tata Cha will however have to deal with a tough competition from many established chains serving tea like Sunshine Teahouse Pvt. Ltd's Chaayos and Mountain Trail Foods' Chai Point.
-With PTI inputs