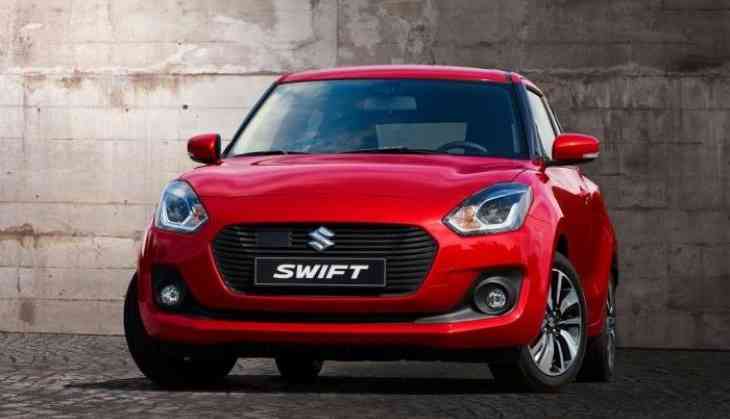 Honda, the Japanese car manufacturer is planning to bring its premium car marquee Acura in India. With growing demand of luxury cars in India, Honda plans to unveil some of Acura's models by 2020. By today itself the annual luxury units sold in the country reaches to about 35,000. Although, it is an estimate that it might reach up to 100,000 by the next decade.
It will be the time when a lineup like Acura can hold its place in the market without losing on the money. Also, Acura will be looking to take over Lexus in terms of sales with its low priced yet exceptional cars. Although, the enthusiasts have already predicted the lineup that might hit the Indian market. So, here are the top 5 upcoming Acura cars in India:
Acura MDX
The MDX in the lineup stands for Multi-Dimensional Luxury. It is among the best-selling three-row crossover that is sold in the world. This car was first introduced in 2001 and is now in its 3rd generation and has gone through a lot of exterior and interior amendments. The current variant offers 3.0-liter i-VTEC engine that gives a power of 321 hp @ 6100 rpm. It is one of the most-loved SUV out there which needs to be launched in India soon.
Acura TLX
Previously, we talked about a midsize SUV, now is the turn for a midsize sedan. It is an entry-level sedan by the company and has been part of the lineup since the year 2014. The new TLX is launched with a facelift in the year 2018 which has added to the oomph factor of this car. This one features a 3.5-liter engine that can get you at a speed of 60 mph in a matter of 1.5 seconds. Acura has confirmed that the new Acura TLX will be getting a V6 turbo engine.
Acura RLX
The Acura RLX is made to serve the executive class. The car is offered in two variants, one is an All-Wheel drive steer while the other one is a hybrid. The Acura RLX being on the top side of the shelf still gets you a combined mileage of 23 mpg. It is luxurious from inside with a 4-way lumbar and also AcuraLink as standard. The RLX also received a facelift in the year 2018. The moment this car launches in the market might create a stir in the congested executive class cars in India.
Acura NSX
NSX is the only supercar produced by Acura and it has been a part of the Acura lineup since the 1990 and from that, it has seen a wide range of changes to cater to its audience. The concept of the car was initially conceived with the intention of bringing down the Ferrari engine to its knees. It is a sports car to its core and gives ample performance to cater to any enthusiast. The latest Acura NSX is a hybrid car that has a 3.5 L twin-turbo V6 engine and three additional electric motors. Future of sports