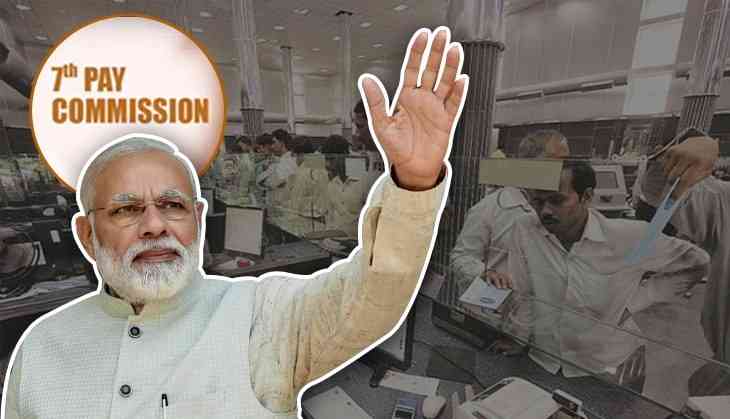 Modi-led government will soon give a big gift to central government employees ahead of New Year. As per the reports, the Government is expected to give the salary hike to around 50 lakh government employees by the end of November 2019.
Reports suggested that this big decision could be taken at the next cabinet meeting.
If the government made any announcement regarding salary hike, then the salary of non-gazetted medical employees of Indian Railways likely to be increased up to Rs 21,000.
Know who will get benefits: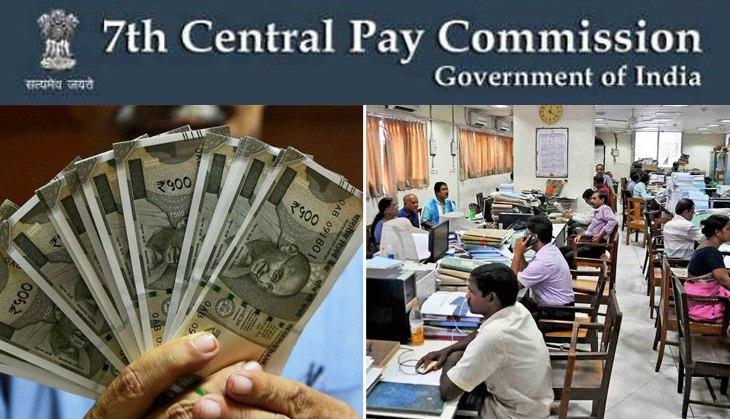 According to the Zee Business reports, a non-gazetted medical staff of Indian Railways would get this good news this month. Because the promotion of these employees has been pending for long. Shiv Gopal Mishra, General Secretary, All India Railway Mines Federation, said that non-gazetted medical staff will get early promotions, which has already been agreed with the railway management.
He also added that the Railway Board has approved the promotions of these employees and hence, employees could expect a good hike in their salary.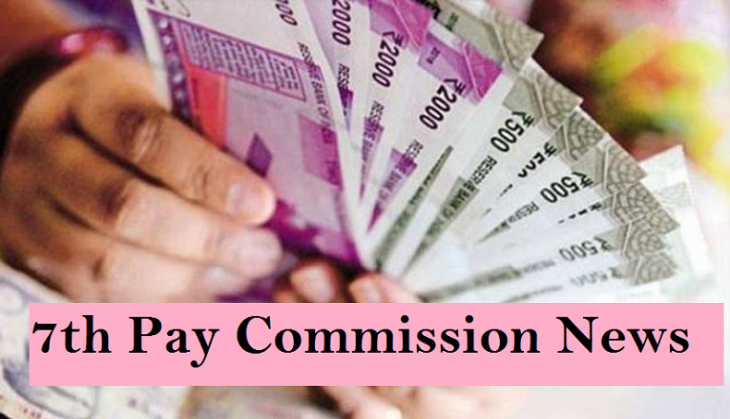 If the decision will be taken by the government then medical staff employees would get the increment by up to Rs 5,000 per month after getting promotions. In addition, there will also be a hike in monthly HRA, DA, and TA. Therefore, the salary of Railways' medical staff could get an increment from Rs 5,000 per month to Rs 21,000, reports said.
Meanwhile, Railway Board has already given a green signal for the promotion of staff in 8 categories including radiographers, staff nurses, physiotherapists, health and malaria inspectors, lab staff, pharmacists, family welfare organizations and dietitians.
Also Read: Now SBI account holder can update their mobile number via this easy step