Will new real estate law deliver your dream home? Three reasons why not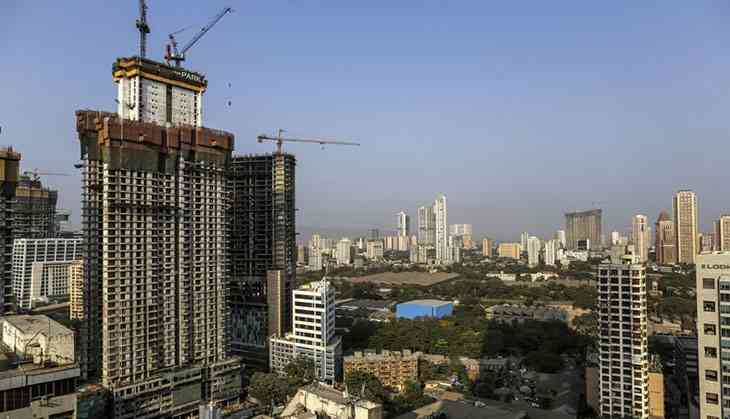 (Dhiraj Singh/Bloomberg/Getty Images)
The Real Estate (Regulation and Development) Act, 2016 (RERA), has come into force on 1 May 2017. Lakhs of buyers are hopeful of getting possession of their homes in the near future, as the new law is tough on errant developers.
But there are three risks that can demolish all hopes of home buyers by allowing the status quo to prevail.
The risks
1. The Centre has envisaged RERA to be implemented retrospectively, which will ensure timely delivery of all the old projects that were launched before the enactment of the law.
But there is a possibility that many states will implement it only on future projects.
This means that realty developers will try to deliver the new projects first, putting their older projects on the backburner, causing more harm to the home buyers and the sector.
2. Over the last decade, most developers followed the model of taking money upfront from buyers, and investing that money to purchase land for another project. This way, they kept on purchasing new land pieces all over the country to increase assets.
Most projects are stalled in the country because the developers do not have money to complete those projects. Even if all the states implement RERA retrospectively, at the most, the developers will face criminal charges and might land in jail for a few days.
Unitech MD, Sanjay Chandra's case is a prime example. He was booked for cheating buyers as Unitech failed to complete a project in Gurugram's Sector 70 on time, and also did not refund the money along with the interest.
But soon, he was out on bail. The case may take many years before the buyers get their homes delivered.
3. Land is a state subject, and states are not bound to accept the new law in its original form. Even if the states implement RERA retrospectively, they may make many changes in the law passed by the Central government, that it will give an easy way out to the developers.
Haryana, a state which has large number of distressed buyers, issued draft rules on 28 April 2017, which sought to exclude projects which have applied for occupancy certificates or part completion certificates, provided the same is granted by the competent authority within three months of the application.
Similarly, Gujarat has also watered down the provisions of RERA by including only those projects which have been launched on or after 1 November 2016 under the ambit of RERA. This means if you are waiting for the delivery of your home in a project that was launched in 2011, RERA will do nothing for you.