UN report: At 7.6%, India an island of growth in struggling Asia-Pacific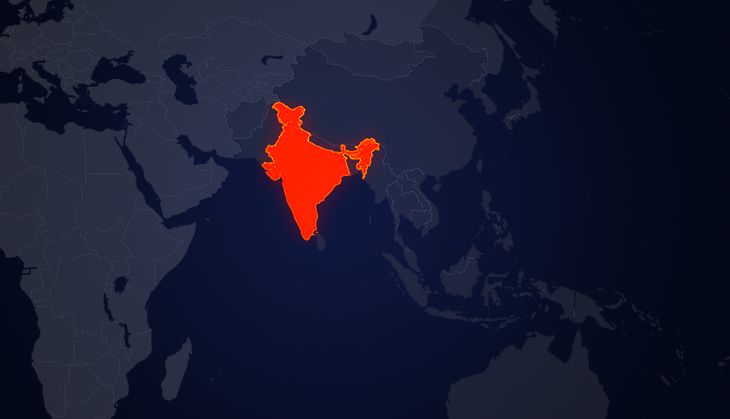 Economic growth in the Asia-Pacific region has hit a roadblock, according to the United Nations Economic and Social Survey of Asia and the Pacific, 2016.
In the current financial year and the next, growth across the region is expected to stagnate at about 5%.
According to the report, the primary reason for this stagnation is slow exports and limited domestic demand.
Amidst all this negativity, the report sees India as an island of growth. However, the Indian economy is largely dependent on the implementation of proposed reforms. And though some progress has been made, the political deadlock in Parliament threatens this.
Here are some key numbers related to India in the report.
India's economic growth in 2015.
The report says India is the fastest growing economy in the world.
In 2014, India's economic growth was 7.3%.
Also read:Some good news before the Budget: GDP growth increases to 7.6%
Consumer inflation in India in 2015.
In 2014, inflation was 6.7%.
Though India suffered from drought brought on by a bad monsoon, inflation still went down due to reduction in global commodity prices, and government policies like anti-hoarding and suspending future trading.
India's share in the total Gross Domestic Product (GDP) of South and South-West Asia.
In the Asia-Pacific region, India accounted for 12.6% of the total GDP.
However, a major cause for concern is declining exports, due to low orders from advanced economies.
India's current account deficit has remained about 1% of GDP in 2015.
Main causes for concern in the Indian economy.
Household consumption is mostly concentrated in urban areas.
Rural consumption is low due to dwindling agricultural activity, and low rural wage growth due to lack of monsoons.
Large-scale infrastructure projects remain stalled.
Also read: UN Report shocker: India fares worse than Iraq in human development
Number of risks in the regional economy.
Weak global economic recovery.
Growing debt (households and corporate).
Interest rate increase policy that may be followed by the USA.
Fluctuation in exchange rates due to low oil prices.
Edited by Shreyas Sharma
Also read: Terror attack: 50% of India is reeling from drought. Here's the impact at a glance