Unilever's to shift Norwich Colman's Mustard factory to United Kingdom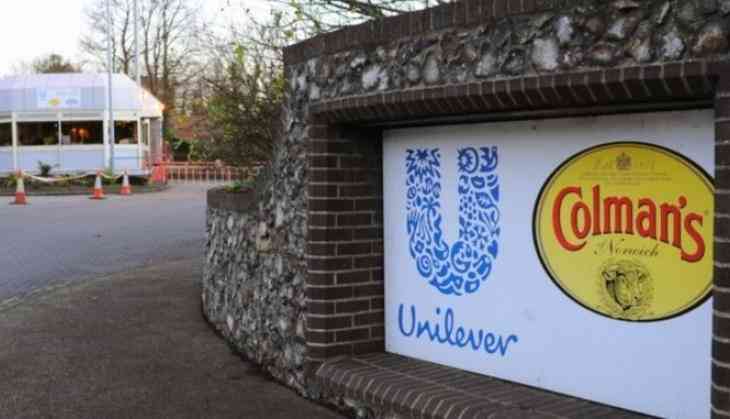 Colman which is famous for its mustard and other sauces has decided to close its base in Norwich, which was there since 160 years. The company has been making mustard since 1858, became part of Unilever's Van Den Bergh Foods in 1995. Colman is owned by Unilever revealed in January that they will soon shut the company, where 113 people were employed.

The production from Norwich to Burton-upon-Trent and Germany, will start in autumn and will continue till the end of 2019. More than 40 roles are expected to be transferred to Burton.
Also Read: Hamleys to start 'biggest ever' Easter sale with discounts and allowances‬‬

People who were employed at the Norwich factory will be unemployed now. Unilever revealed, it will soon open a new milling facility near Norwich for the production and packing of Colman's mustard powder.

Colman decided to shut down its factory when Britvic, a producer of soft drinks decided to leave the site in Carrow. Britvic decided to transfer their production of Robinsons and Fruit Shoot elsewhere in the UK.

Jon Strachan, from Unilever UK & Ireland, said, "The proposals we are now moving forward with represent the best long-term solution for Colman's production in the UK, whilst preserving the historic link with Norwich."

He also added that the affected employees will get "comprehensive package of support, including discussing redeployment opportunities at other sites and providing services to help people find new employment."

Also Read: #MeToo movement: Walmart to remove 'Cosmopolitan' from checkout lines