This city in India pays highest salary to its employees; willing to shift?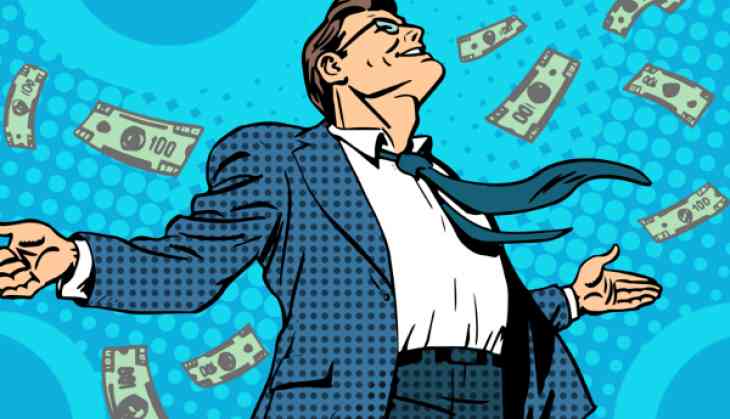 The Silicon Valley of India, Bangalore, has recently been announced as the city that pays the highest salaries. According to a recent salary study done by employment-oriented service company LinkedIn, presence of three highest paying sectors – hardware and networking, software and IT services, and consumer sector, Bengaluru has been chosen on the top.
After Bengaluru, Mumbai and Delhi are the other two cities that pay a handsome amount to their employees. The average weighted compensation in Bengaluru is Rs 12 lakh a year, followed by Mumbai and Delhi NCR at Rs 9 lakh each, according to reports.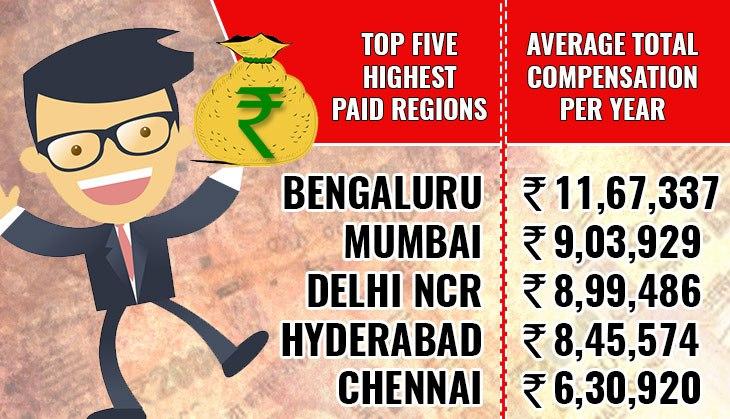 The report further noted that professionals from the pharma and healthcare industries are paid the highest in India with an average annual CTC of Rs 9.6 lakh across all levels and functions.
The hardware jobs, especially those related to chip design and advanced networking, fetch the fattest salaries. Salaries have increased manifold in the area of very-large-scale integration (VLSI), which deals with creation of integrated circult by combining lakhs of devices into a single chip, says Shivananda Koteshwar, head of design R&D at semiconductor tools company Synopsys India.
"Just two years ago, their salaries were three times their years of experience, today it is 4.5 to 5 times the experience," Koteshwar was quoted as saying in the report.
"In India's competitive jobs market, LinkedIn Salary will help create salary transparency and empower our members with reliable data on what companies are paying today, what kind of compensation packages to expect, and how salaries vary as per industries and educational qualifications," LinkedIn India product head Ajay Datta was quoted by Times of India as saying.