ISRO goes to Mars, Parle G goes to the moon: the story of a monster biscuit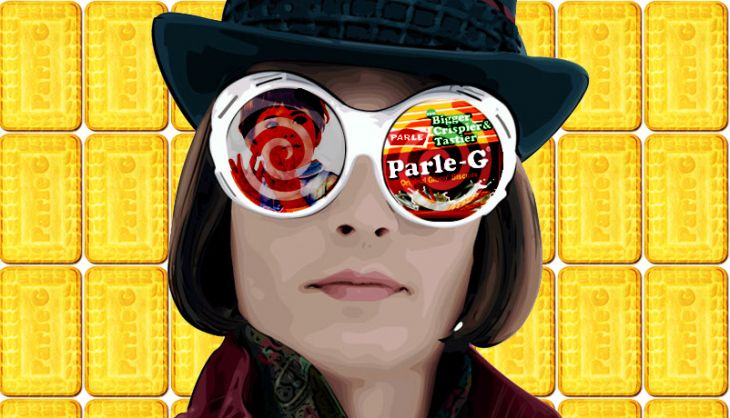 In a world where brands like Apple, Google and Flipkart get all the shock and awe, this is the story of a 'Made in India' brand that everyone knows but no one thinks of.
You'd be hard put to name its owner. It's not part of industry bodies like the CII. And it has probably never sent a representation to any Prime Minister asking for 'ease of business'.
But the sheer scale of its production and distribution is nothing short of miraculous. Check out this bio-data of Parle G, the yellow-stripe biscuit that is part of almost every Indian's landscape.
(Parle G is owned by the Chauhan family that also founded brands like Thums Up, Frooti, Bisleri and Monaco.)