SoftBank CEO Masayoshi Son, Saudi Arabia to create world's biggest solar power generation project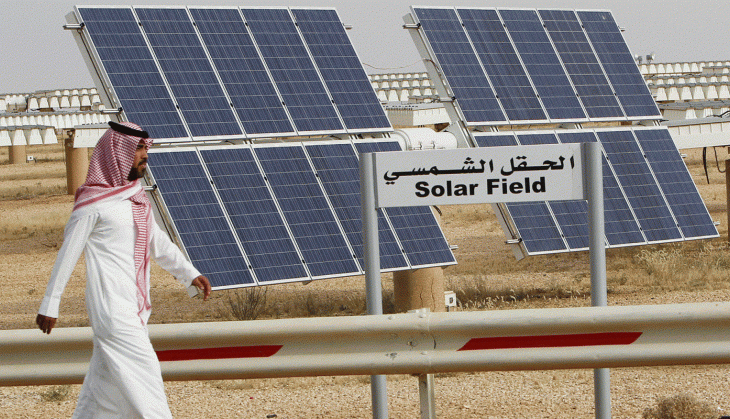 Japanese telecom investor Softbank and Saudi Arabia, announced the world's biggest solar power generation project at a press conference in New York. The announcement took place during Crown Prince Mohammed bin Salman's trip across the United States.

The project have the capacity to produce 200 gigawatts (GW) by 2030. The project will cost $200 billion which will include solar panels, battery storage and a manufacturing facility for panels in Saudi Arabia. The project is so huge that it will support the manufacturing kingdom, said SoftBank CEO Masayoshi Son.
Also Read: Apple, IBM chiefs Tim Cook and Virginia Rometty ask for supervision after Facebook breach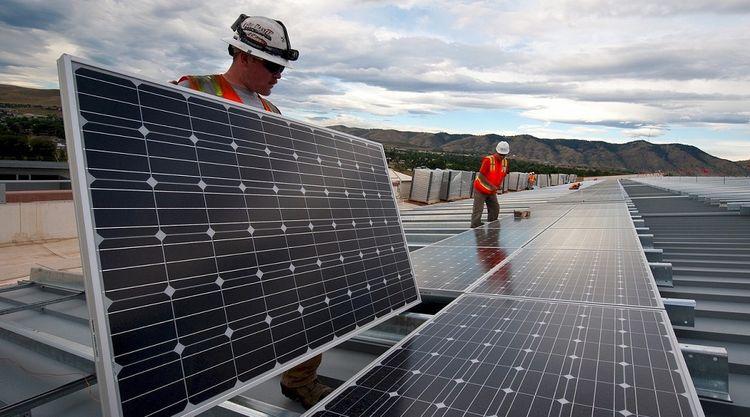 The project in the initial phase for 7.2 GW of solar capacity will cost $5 billion, Softbank Vision Fund will provide $1 billion and the rest from project financing.

Yesterday, Saudi Crown Prince Mohammed bin Salman and Son signed a memorandum of understanding between Saudi Arabia's Public Investment Fund and the SoftBank Vision Fund. The project is its initial stage and it is not guaranteed it will be built or not.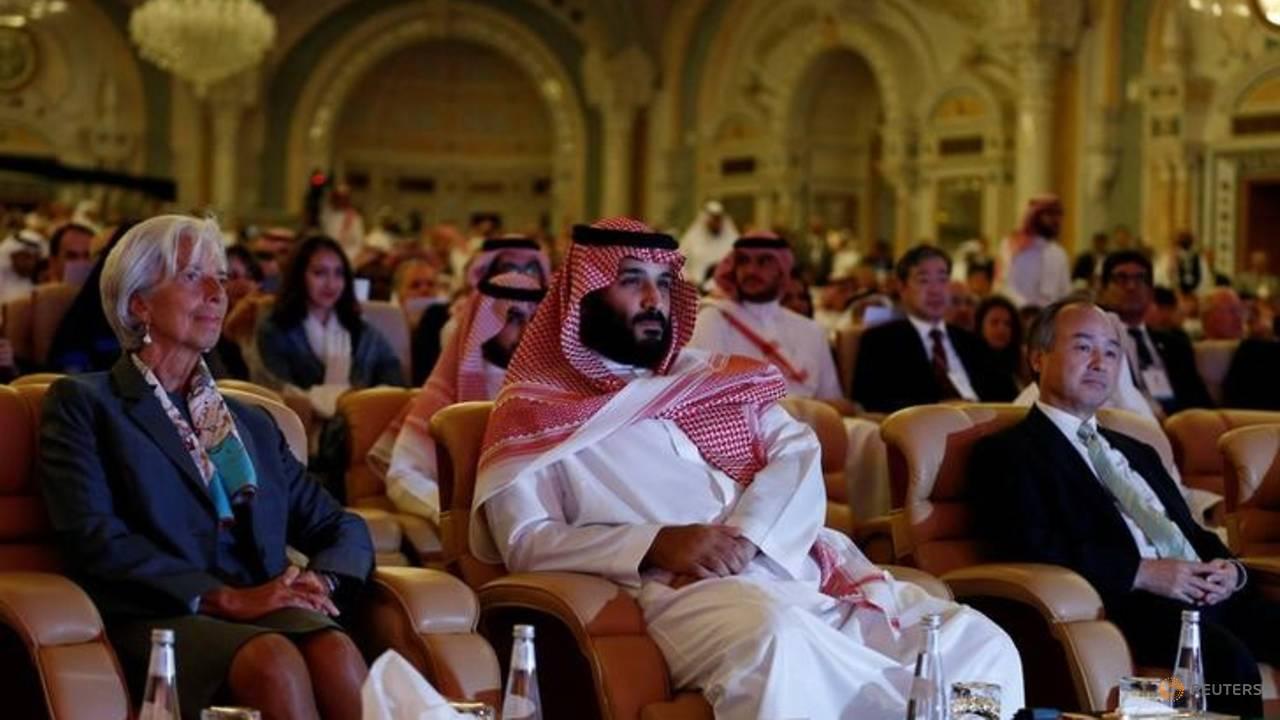 From last year, Softbank is planning to work on several projects with Saudi Arabia which includes developing a new business 'Neom' and industrial city in the country.

Softbank has also raised over $93 billion for the Vision Fund, the world's largest private equity fund with backers including Saudi Arabia's sovereign wealth fund, Apple and Foxconn.

SoftBank CEO Masayoshi Son established the Vision Fund, in concurrence with the Delta Fund set up to invest in Chinese ride-hailing firm Didi Chuxing, has funnelled $27.5 billion.

The solar project will provide 100,000 jobs to people and it will also increase Saudi's gross domestic product by $12 billion.
Also Read: March For Our Lives: Naomi Wadler's powerful message inspired People of Color