Sensex rises over 500 points over rate cut hopes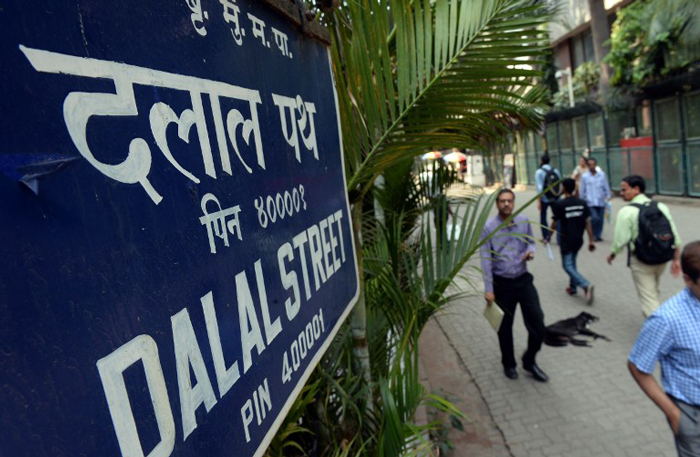 A day after suffering losses following the presentation of the Union Budget 2016, the benchmark Sensex bounced back by over 550 points on 1 March - bolstered by renewed hopes of a rate cut by the the Reserve Bank of India, amid positive Asian cues.
With the Budget out of the way, the focus now shifts to RBI Governor Raghuram Rajan's monetary policy action to revive investment and growth.
The gauge had lost 152.30 in a highly volatile trade on Monday, mainly hit by a proposal for a higher dividend distribution tax on those earning more and a one on raising securities transaction tax on options trading.
The NSE Nifty reclaimed the crucial 7,100-mark by surging 134 points, or 1.91 per cent, to 7,121.05.
All sectoral indices led by FMCG, banking, IT, realty, technology and capital goods traded in the positive territory, rising by up to 3.39 per cent.
While foreign institutional investors took to selling, domestic financial institutions stuck to buying, helping the benchmark indices recover.
Proposals of higher spending in infrastructure and allocation of nearly Rs 36,000 crore for the farm sector and a higher credit target aimed at doubling farmers' income in five years helped improve sentiment, brokers said.
Hong Kong's Hang Seng rose by 0.54 per cent while Shanghai Composite jumped 0.40 per cent in early trade. Japan's Nikkei shed 0.69 per cent.The US Dow Jones Industrial Average ended 0.74 per cent down in Monday's trade.
- PTI