Rupee expected to trade at Rs 75 against US dollar by the year 2019: Fitch Ratings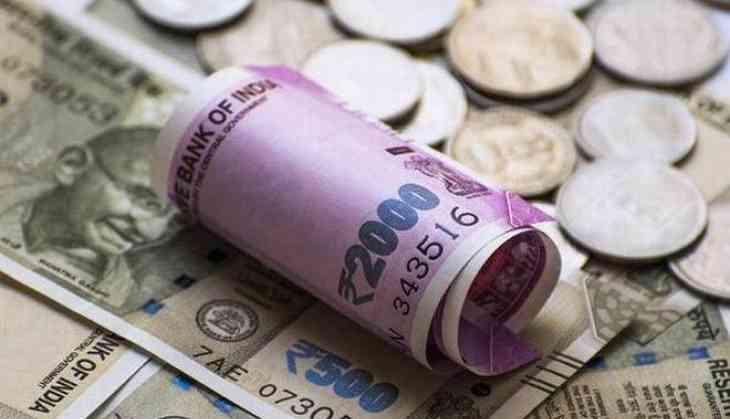 Rupee today has depreciated against dollar by 54 paise and has hit the 71 per dollar mark due to reinforcement of American currency and weak opening of rupee in the domestic equity market. Moreover, the new ratings released by Fitch has pitched in the economical tension. Fitch Ratings on Thursday said that it expects the rupee to weaken against dollar to Rs 75 by next year end due to the increasing current account deficit and tighter global financing conditions.
The Reuters poll on Wednesday forecasted that the currency's performance can go weaker due to uncertainty on national elections, 2019. The currency however plunged again after few moments of diversion for its worst yearly performance in five years.
On Thursday, the opening of the Sensex fell below 200 points at 35700 level. However, the decline has increased further and the Sensex is currently trading 374 points below the 35,500 mark. On the other hand, Nifty weakened by 120 points to around 10650.
Read More: Stock Market: Sensex down 374 points, Nifty below 10700; Bharti Airtel slips by 2.50%