Reliance Jio started price war in postpaid plan, shares of Airtel and Idea fall down heavily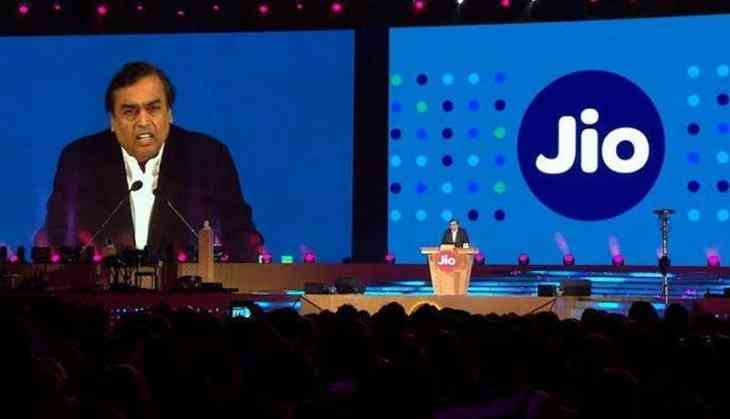 Just after the Reliance Jio revealed his intention to take the telecom war from prepaid customer segment to postpaid customer segment and released a new plan for postpaid users, Airtel and Idea shares plunged down heavily. Today, Jio launched a new unlimited plan for postpaid users in Rs 199. Under this plan Reliance, Jio is giving wonderful offers on ISD calls and other benefits. This plan will allow calling internationally in just 50 paise per minute along with voice calling, internet, international calling and free SMSes. The share of Bharti Airtel plunged down 6 % whereas Idea cellular share came down 8.5 %. In last one year we have seen the big price war among the telecom company and because of this, the average cost of prepaid plans came down heavily.
Postpaid users make the biggest contribution in the revenues of top three tele communication companies. Postpaid users are only 7% in the total number of users but make the contribution of 20% in revenue. To counter this soon Airtel and Idea may release the new postpaid plans to fight with Reliance Jio.
Recently Bharti Airtel posted its quarterly profit which was lowest in the last 15 years. The Non-stop price war has declined the profit of companies and also regulatory cut in international termination charges disturbed the revenue. Whereas Idea posted its sixth straight quarterly net loss. The company is fighting an intense war with Reliance Jio and other telecommunication companies. The net loss of idea reached to Rs 962 crore.
Also read: Race edition of Apache RTR 180 launched by TVS, most powerful bike in 180cc; see features and price
Also read; Top 5 cheapest models of Harley Davidson in India with cool design and advance features