Reliance Jio may cut discounts for customers to improve industry's average revenues per user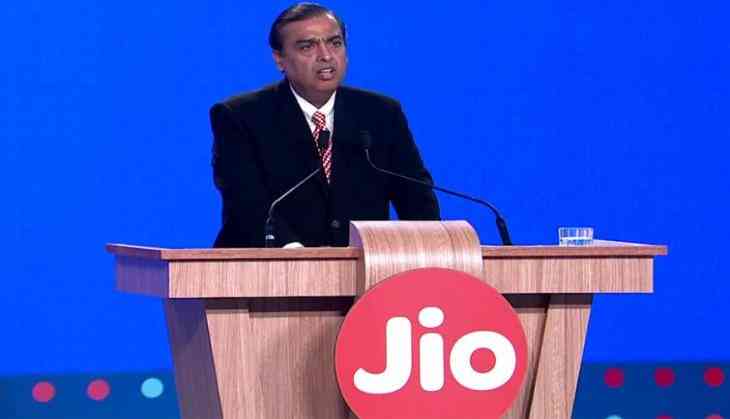 Telecom leader Reliance Jio is likely to cut off the happy days of its customers by reducing the discount rates by 2019. Jio has planned to pursue a less-aggressive strategy next year and may cut down on its discounts, the Economic Times said citing a report from Fitch.
This action, will in-turn recover the industry's average revenues per user (ARPU) – a key performance indicator.
"We believe industry blended ARPU – currently at around Rs 100 – has bottomed out and expect it to recover by 3-5% through calendar year 2019 as Jio gradually reduces discounts and promotions," the ET report quoted Nitin Soni, director (corporates) at Fitch as saying. Blended ARPU refers to the combined voice and data revenue received from a customer.
Fitch expects Jio's revenue market share, which is currently around 22.4 per cent, to grow to 30 per cent next year leading to three broadly equal-sized telcos -Vodafone Idea, Bharti Airtel and Jio - together holding 93-95 per cent RMS by end 2019.
Soni further said that Jio may discontinue discounts to boost its return from the business, where it has invested over $40 billion.
With Reliance Jio entering into the telecom business, the contemporary operators faced hardships to match the rates in order to hold its customers.
Analysts believe this is the ideal situation in the industry for pricing power to return. The ET report said Fitch now expects "wireless blended tariffs to rise," driven primarily by "a gradual increase in data realisations with steady demand growth."