PNB Scam: Nirav Modi seeks permission to pay the pending salary of 2200 employees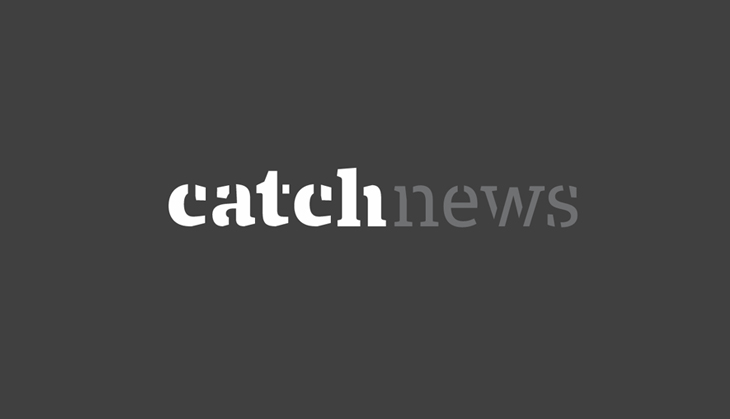 On Tuesday luxury diamond jewelry designer Nirav Modi, who is being investigated by the CBI for the biggest bank fraud of Rs 11,300 crore has for the first time spoken up.
He has written an open letter to the bank talking about the discussion he had with the bank between 13th and 15th February 2018 via email. He concluded the letter, urging the bank to be fair, transparent and just. Besides, he has requested to allow him to pay the salary of FIPL and FDIPL 2200 employees from the balance lying in the current accounts.
Was Ready to pay but bank was in haste
1. Agreeing with the fact that his position to this date was relevant, Nirav Modi said, "In the last couple of days, I must state my position to the extent it is relevant at this stage.
2. Although the media has stated that the liability of the Nirav Modi Group is over Rs 11,000 crores yet, that isn't completely true, the liability of my group is substantially less.
3. Despite the fact that complaint was filed in all good faith I wrote thereafter to you allow me to sell Firestar Group and their valuable assets.
The maximum amount could have been recovered as the Firestar group business was approximately Rs. 6,500 crores.
4. Because of the widespread coverage of the liability resulted in the seizure of operations of Firestar International Private Limited and Firestar Diamond International Private Limited and thereby not letting us pay back the debt.
Bank acknowledgment
1. It has been several years that PNB has been availing many customers with Buyers Credit Facility.
2. There has been no default on the Buyers Credit.
3. Till date, FIPL and FDIPL have been profitable and mostly came under a high (A-) credit rating.
Bank was aware of
1. In a complaint by the bank, my brother has been pulled in deliberately and wrongly who was not at all concerned with the operations of the three firms or FIPL (India) and FDIPL (India). Even my wife was also dragged in all this, while she isn't a part of any business operations.
Besides, my uncle is also wrongly named in this complaint. My uncle owns an independent business.
2. The whole matter is called as India's largest banking fraud. However, this isn't the reality as Nirav Modi Group ran a legitimate luxury brand business, which has over the years became India's foremost global luxury brand. Despite the fact the I had offered you to recover all the dues by my business, your anxious and hurried decision has not only destroyed my business but also left me restricted to not able to pay all the dues.
3. I am requesting you to allow me to pay the salary of FIPL and FDIPL 2200 employees from the balance lying in the current accounts.