PNB fraud: ED reaches Nirav Modi's garage, seizes 9 luxury cars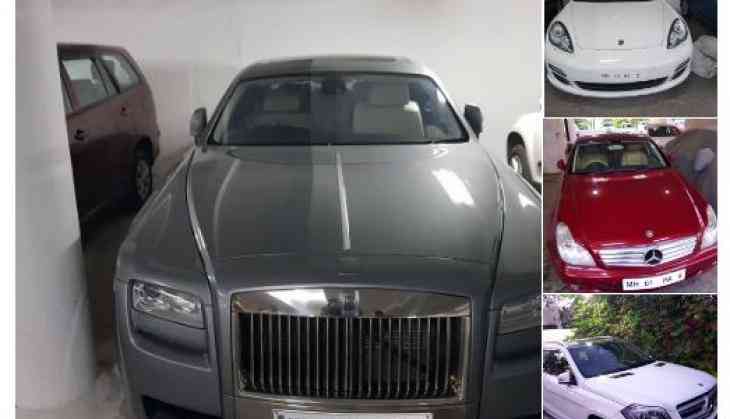 On Thursday morning, the Enforcement Directorate (ED) froze shares of Nirav Modi worth Rs 94 crore and also seized 9 luxury cars which included Rolls Royce Ghost, two Mercedes Benz GL 350 CDIs, one Porsche Panamera, 3 Honda cars, one Toyota Fortuner and one Toyota Innova to recover alleged Rs 11,400-crore Punjab National Bank (PNB) fraud.
Shares worth Rs 7.80 crore belonging to Nirav Modi and MF and shares worth Rs 86.72 crore belonging to Mehul Choksi Group were frozen.
Besides, Modi's pride possession of painting of Francis Souza, Amrita Sher-Gil, VS Gaitonde, Akbar Padamsee, Bharti Kher and MF Husain was also seized.
While the whole seize operation is continuing, Modi Choksi has asked employees to find another job for themselves as the company was in a debt. As per sources Choksi's Gitanjali Gems has handed over pink slips to five thousand employees.
In a letter written by Modi to his employee, he said: " The employees future is unsure and thus they should explore other avenues." Both CBI and ED are precisely investigating the whole matter.