Petrol-Diesel Price Today: Fuel prices on fire on 2nd day after poll conclude; check rates here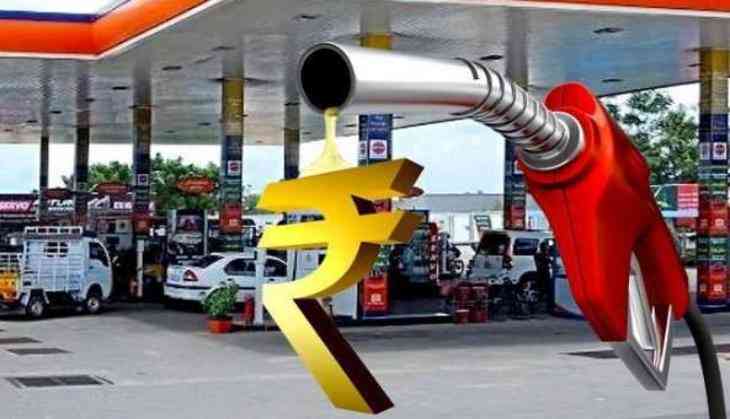 Day after Lok Sabha election final phase concluded, petrol and diesel prices increased on Monday. On Second consecutive day, petrol and diesel prices were increased across the country, including four metro cities.
On Tuesday the petrol prices rose by 5 paise while diesel jumped up by 9-10 paise per litre. In Mumbai, petrol price stood at Rs 76.78 a litre while diesel was at Rs 69.36 per litre.
According to CNBC, state-owned oil marketing companies raised fuel prices across the country, a day after the final phase of Lok Sabha polls concluded.
According to the Indian Oil Corporation data, the retail petrol price in Delhi rose by 5 paise Rs 71.17 per litre and diesel by 9 paise to Rs 66.20 a litre.
People in Kolkata and Chennai have to shell out Rs 73.24 per litre for petrol and Rs 73.87 per litre, respectively. While for diesel Rs 67.96 per litre and Rs 69.97 a litre, respectively, according to data from Indian Oil Corporation website.
Oil prices edged up on Tuesday signed that producer club OPEC will continue withholding supply this year and as tensions between the United States and Iran escalated, reported CNBC.