NetApp launches NetApp Excellerator for Digital Transformation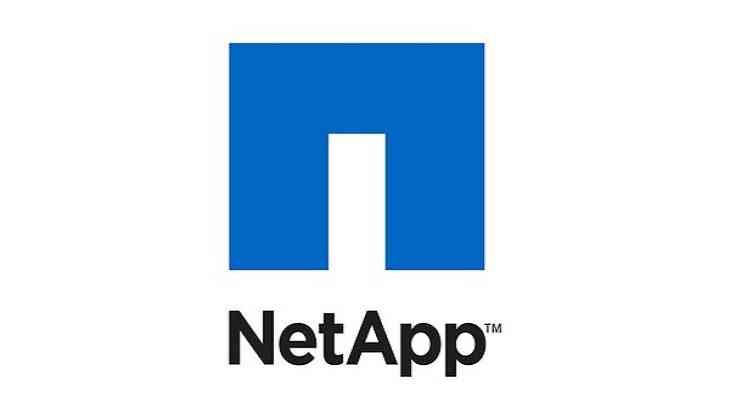 NetApp has announced the launch of the NetApp Excellerator program, the company's first startup accelerator in Bangalore. NetApp is the leader in data insight, access, and control for hybrid cloud environments.
Through the NetApp Excellerator program, the company wants to share its unique perspective and experience around data with startups, and invest in solutions that will help enterprises through this era of digital transformation.
The program was launched today at the new 15-acre NetApp campus at Bangalore in the presence of Mohandas Pai, guest of honour and keynote speaker, partners, venture capitalists, startups, and customers.
With the launch of this program, applications for the four-month-long program are now open for startups. Selected startups will receive technology and business mentorship as well as access to markets and investors to realize the full potential of their ideas and products in the global market place.
Applications are invited from startups working in the areas related to IOT, cloud, big data and analytics, machine learning, virtualization, data security, storage and data management, and other adjacent areas.
"The tech industry is going through a transformational shift with data right at the center. Given NetApp's rich legacy of innovation in the data management space, and the fact that we were once a startup ourselves, we recognize that some of the most creative, breakthrough ideas will happen within India's thriving startup ecosystem. Through the NetApp Excellerator program, we would like to encourage and support these start-ups and provide them with an opportunity to graduate to their next phase of growth," said senior vice president and MD, NetApp India, Deepak Visweswaraiah.
The NetApp Excellerator program will provide startups with access to collaboration and productivity tools, co-working space out of the company's global center of excellence in Bangalore as well as networking opportunities with potential investors, partners, and customers. Selected startups will have access to NetApp platforms and technologies, tools, co-working space, HR, marketing, legal and tech support. NetApp will provide an equity free grant of USD 15,000 to these startups upon completion of the program. What is more is that the startups can own their IP (Intellectual Property) and NetApp would not seek a stake in the same.
"Through the NetApp Excellerator program, we seek to engage with promising entrepreneurs contributing to diverse set of tech areas. We will assist these startups with guidance on building business relevance, exposure to our technology, partners and customers, as well as venture capitalists, and explore opportunities where we can take them to market. Our goal is to simply foster innovation and push these brilliant ideas forward," said Director NetApp India, Ajeya Motaganahalli.
Established in the technology neighborhood of Bengaluru at close quarters with the best industry ecosystem, the NetApp Excellerator program will be hosted at the company's center of excellence in Bangalore. Working in close proximity with one of NetApp's largest R&D teams and best engineering talent will also help the startups draw inspiration and realise their full potential.
-ANI