Mettl partners Talent Lab Mexico to power training assessment engine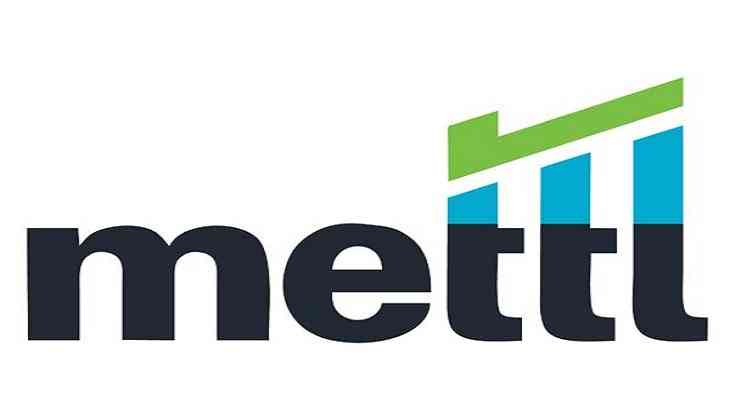 Mettl, India's leading online assessment company has partnered with Talent Lab LatAm to power their assessment engine, and expand its reach into the Mexican market through Talent Lab.
Since the beginning of the partnership between Mettl and Talent Lab, they have onboard over 30 new major clients including companies like Aeromexico, Kellogg's, Walmart and Engenium.
Mettl, founded in 2009 by two IIT-IIM alumni and backed by top investors as an online talent assessment company, partnered with Talent Lab in 2014. Prior to this, Talent Lab was using Mettl's services to power their training assessment requirements.
Founder and CEO of Talent Lab, Paola Carranco said, "We have partnered with Mettl for 3 years now and it has helped us expand the services we offer our clients and open up new ones. The platform and tests are world-class and ourselves and our clients and their candidates have had a very good experience. We could share numerous success stories where the selection, development and training processes have been far more effective than when they used to be before this marvellous solution. Happy to partner with Mettl for the coming years."
Paola was one of the notable participants of Global Summit of Women, 2017.
With the help of Mettl's assessment platform, Talent Lab provides tests that are used to select, develop, evaluate and measure the impact of a training.
Per Talent Lab, their assessment revenue has grown by 6x since the last financial year owing to the partnership with Mettl and its state-of-the-art assessment platform. In the upcoming year, Talent Lab has expressed further plans to extend their partnership with Mettl and include geographies like Peru and Columbia.
Mettl has also partnered with companies like Mckinsey Consulting Limited, Prime Quest HR Solutions, Hummingbird International, PiE (Potential Innovation Enterprise) and Brain Train (Advanced Studies Centre).
-ANI