Infosys to establish innovation hub in Texas and hire 500 American graduates from the State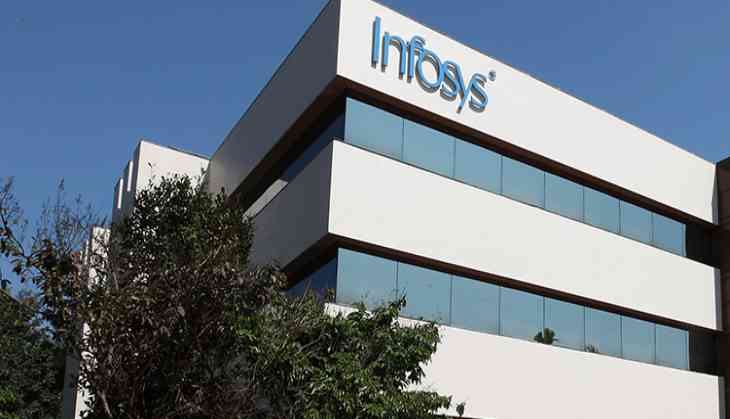 Indian tech giant Infosys has planned to open a technology hub at Richardson in the US state of texas where the company will hire at least 500 employees from America by the year 2020.
The company will have a special focus on the telecommunications, retail, and banking sectors.
Infosys said that these new Texas employees will include recent graduates from the state's prestigious network of colleges, universities and community colleges who will benefit from upskilling through Infosys' world-class training curriculum.
"The Texas Technology and Innovation Hub represents a key milestone in Infosys' digital transformation campaign for the Americas and builds upon its May 2017 announcement to hire 10,000 American workers by 2019. Infosys has hired over 6,200 American workers since May 2017," the company said in a statement.
"We are excited to announce the expansion of our presence in Texas, which is another important step in our continued investment in driving digital transformation for American businesses," said Pravin Rao, COO, Infosys.
"Digital is rapidly changing every industry, and our Hubs will allow us to co-locate, co-innovate and co-create alongside our clients," he added.
Infosys has two technology and innovation hubs; one in Indianapolis, Indiana and another in Raleigh, North Carolina.
Besides, Infosys has also announced additional Technology and Innovation Hubs in Hartford, Connecticut and Phoenix, Arizona, as well as a unique Design and Innovation Hub in Providence, Rhode Island.