Indian Rupee breaks the 70 mark; strengthens by 50 paise against US dollar on dovish remarks from Fed's Powell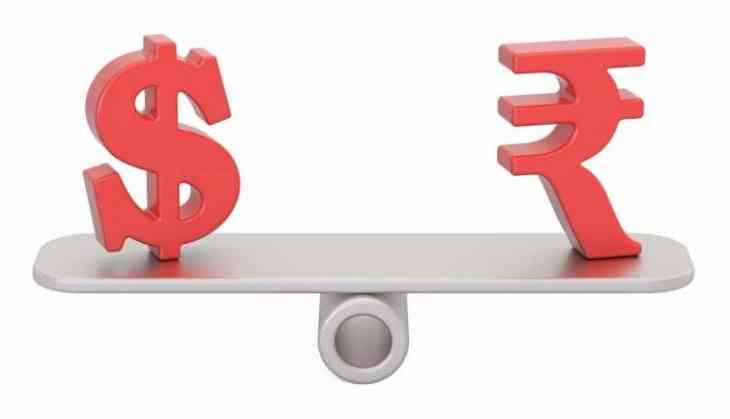 The Indian rupee has jumped over 50 paise against the US dollar and broke the 70 mark for the first time since the month of August. At 10.03 am, the rupee was trading at 69.95 against the greenback, up 0.93 per cent.
The domestic currency strengthened after the Federal Reserve Chairman Jerome Powell said the US interest rates were just below neutral. This was taken by globally as a signal that the rate hike cycle was nearing its end.
The domestic currency also gained on recent ease in crude oil prices and hopes of some positive developments in the US-China trade ties in the upcoming G20 summit.
Dollar index, which compares the movement of dollar against a basket of six major world currencies, fell edged 0.09 per cent lower at 96.58. Most Asian currencies edged higher against the dollar in the morning trade.
The domestic currency, which has been among the worst performing Asian currency this year, has gained over 5 per cent so far this month. The domestic currency had strengthened 17 paise to 70.62 on Wednesday.