If you are an investor beware of the bear now
Catch Team
| Updated on: 5 February 2018, 22:55 IST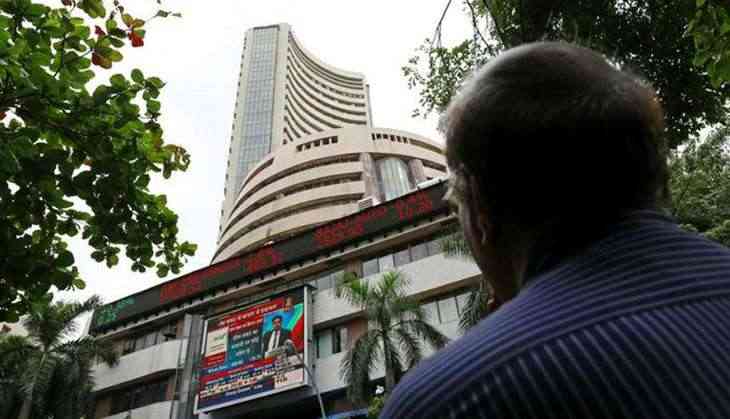 Dalal Street remained clasped in a bear hug Monday for the fifth straight session Monday, deepening the furrows on investors' brows. The BSE Sensex fell 309 points to close at 34,757 while the NSE Nifty settled at 10,666. Last Friday both the bellweather indices shed more than 2 percentage points – their biggest losses in 15 months.
Friday's slump was attributed to the government's decision to introduce long-term capital gains tax on equity investments. On Monday the blame was on global cues – a strong rise in American wages fuelling inflation expectations, leading to the Federal Reserve hiking interest rates.
What next
For a few months now Indian stocks have been among the most most costly in the world. While most analysts gave them a thumbs up based on companies' outlooks, some did suspect the valuations. In the coming weeks, a lot will depend on the kind of earnings India's listed firms post.
For example, Larsen & Toubro reported a 11% year-on-year growth in revenue from its infrastructure vertical and said orders were up 38% in the October-December quarter. The company, however, did not revise its forecast.
Bajaj Auto reported a lower-than-expected 3% rise in net profit, but its revenue jumped 25.7%.
Monetary policy
Stock markets react to interest rates set by Reserve Bank of India in its Monetary Policy Review. And the RBI's policy on interest rates is dependent on price levels as captured by the Consumer Price Index. The RBI's Monetary Policy Committee will release new rates Wednesday and a hike could trigger a further fall in stock prices.
What should investor do?
A few may consider an over-1,000 point fall in two days (Sensex) an opportunity to enter the market and increase exposure. But only those with a very high risk appetite should enter or increase their exposure. While the outlook is optimistic, future earnings will depend on a lot of external factors independent of demand in the economy. Therefore, one should wait till at least the RBI's review and outlook.
Those who entered the market from the 32,000-point level (Sensex, July 2017) could look at booking profits because higher rates and steep crude oil prices may pull the index back to that level in the medium term.
Edited by Joyjeet Das