Good News! Invest only Rs 1,300 monthly, get 63 lakh rupees on maturity; here's how?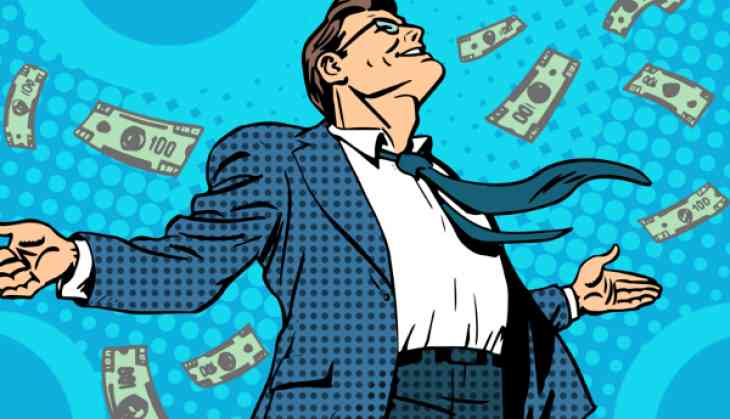 Life insurance is the best way to secure your and your family financially. Life Insurance reduces the financial risk of our lives. Whenever we think of taking an insurance plan, the name of the trusted life insurance company, LIC comes into mind first.
For those who are looking to invest their money, here is good news for you guys. LIC has brought a special policy for its customers, whose name is "Jeevan Umang". The speciality of this is that the benefits of the policy can be taken by 3 months old baby to 55-year-old adult. After the death of the policy holder, his family will be given a lump sum amount of the policy. Unless the life risk plan of Market Risk covers up to 100 years of age.
Available with these options:
For the policy available with options of 15, 20, 25, 30 years, the premium amount will be 25,000 thousand or its multiple. In the event of the completion of premium from the end of the year till the age of 99 years, the lump sum amount will be paid to the nominee in case of policy maturity or policy holder's death during the policy period. In addition, if the policyholder is not satisfied with the policy then they can also cancel the policy. After cancelling the policy the processing fees will be deducted and the remaining amount will be refunded to the policyholder.
Invest just Rs.1302 per month and get 62.95 lakhs:
Under this life-long policy, if you pay a premium of Rs 1,302 in one month, your annual investment will be Rs 15,298. If you have taken a policy for 30 years, your total investment in these 30 years will be 4,58,940 rupees (15,298 times by multiplying 30).
From 31st year you will get a return of 40,000 rupees annually, if we calculate the returns of the age of 100 years then it will be 28 lakh rupees. The total profit you will get from this policy is Rs 23,41,060. At the same time, this policy covers you 100 years, so if the life assured of the life insured is 101 years then it will get Rs 62.95 lakh separately.
Also read: Ahead of 2019 budget, Union Railway Minister Piyush Goyal gets a temporary charge of finance ministry