Fuel Prices: Buying Petrol and diesel in Delhi will become cheaper than Uttar Pradesh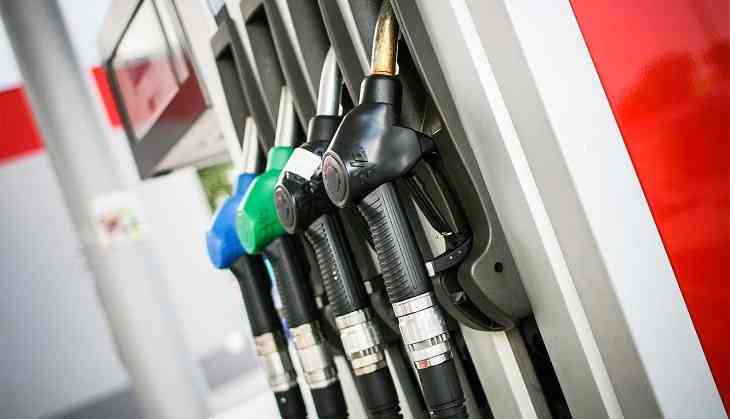 As the price of international crude oil is on a spree of declining, the petrol and diesel prices in India are anticipated to decline further. The prices of petrol and diesel are in fact going to see a difference in Delhi and Uttar Pradesh. According to reports, soon prices fuel price in Uttar Pradesh will surpass the prices in Delhi.
Earlier, the Yogi Government in Uttar Pradesh accepted the Central Government's plea to reduce the oil prices by reducing tax on fuel, but the Arvind Kejriwal-led-government did not pitch in. This made the oil cheaper in UP than Delhi.
Now the continuous fall in the crude prices has seen a continuous decline in fuel prices for the last 45 days in India. Also, this has reduced the difference between the pump rates in two states by 67 percent for petrol and over 42 percent for diesel in the last 30 days.
Times of India cited Ajay Bansal of All India Petroleum Dealers' Association saying that the current trend of price reductions indicate that the petrol price in the national capital will fall by Rs 1.10 per litre and diesel by Rs 1.32 per litre in the next six to seven days.
The difference in the tax system of Delhi and Uttar Pradesh will cause the difference in the fuel prices. While UP has a fixed tax system, Delhi follows Ad Valorem Tax system. UP levies a fix tax despite variation in fuel prices, Delhi charges VAT as a certain percentage of fuel price.