Debit Cards to soon be replaced by QR Code system in ATMs for hassle-free transactions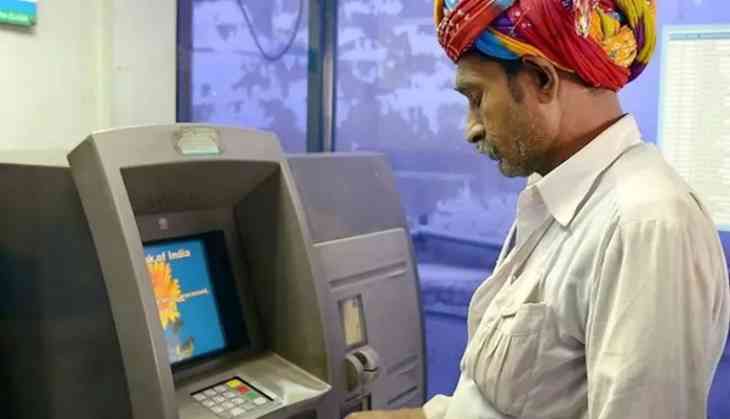 You will soon be able to withdraw money from the ATM without debit card. For this you have to scan the QR code on the ATM screen. According to TOI, AGS Transact Tech, an ATM service provider, has taken the solution to remove cash from the ATM through the UIPI (Unified Payment Interface). You will not need to download any new app for the UI Cache service.
For this, the bank account holder should have a banking mobile app equipped with a UPI. Nowadays, nearly all the banks' apps have the facility of UPI. The customer only has to scan a QR code. By doing so, the amount from your bank account will go to the bank whose ATMs are withdrawing money from you. After this, you will get the money from the ATM. Due to technology based this process will not be delayed.
According to Ravi Goyal, CMD of AGS Transaction Tech, he has shown the demo to the banks. Banks are excited about this. This service is yet to be approved by the National Payment Corporation of India. Banks will not have to invest more to provide these facilities. There is no need to change hardware as well.
For this, there will be a little change in ATM software. Additionally, banks will have to use UP2. Payment is continuously increasing through the UPI. On November, 52 crore transactions of Rs 82,232 crore were made.