Bleak outlook: Note ban likely to cost India Rs 1,28,400 crore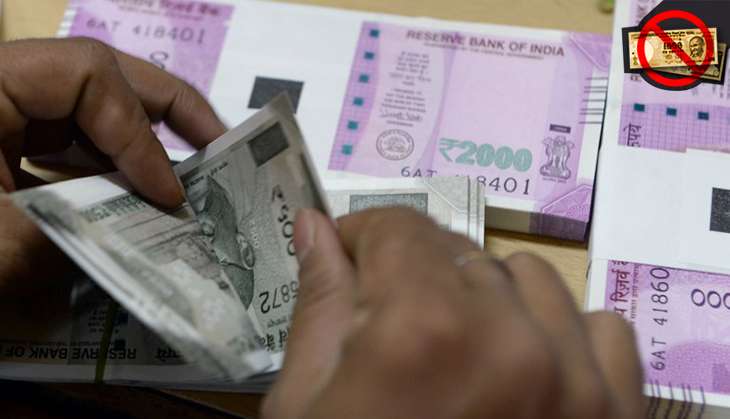 While the social cost of demonetisation has been fairly widely documented, the economic cost has largely been a matter of estimation. Now, however, the Centre for Monitoring Indian Economy, a business information company, has done the math after compiling a series of analyses.
And the scenario it presents looks bleak: at the very least the exercise will cost the country Rs 1,28,400 crore. Consider these numbers.