Bengal won't ratify GST bill until Centre agrees to optimal tax rate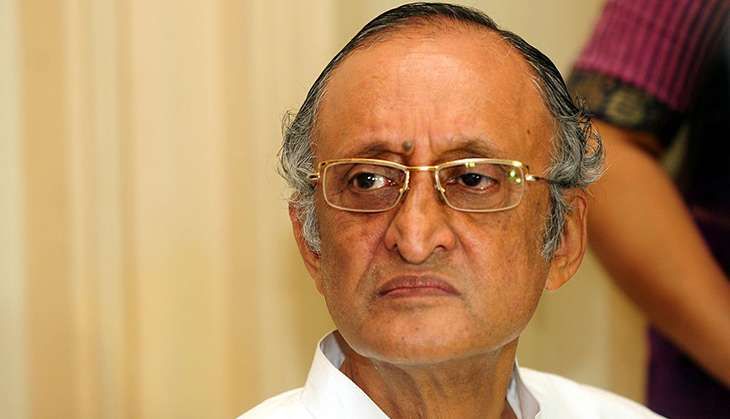 The Mamata Banerjee government has decided to push for an optimal tax rate - neither too high nor too low -- after the Goods and Service Tax is rolled out in Bengal "so that it doesn't hurt the common man", sources said.
Finance Minister Amit Mitra is likely to inform the GST Council of the decision at its first meeting on 22-23 September. Mitra is chairman of the Empowered Committee of State Finance Ministers on GST.
According to sources in her government, Mamata is not ready to "tolerate" any additional financial burden on the people from the GST. She is, though, conscious that the tax rate should not be so low as to put a dent in the state's revenues. Hence, the demand for an "optimal GST rate".
Though Bengal is yet to ratify the Constitutional Amendment Bill on GST, Mitra has been reiterating that it's a just a formality as the ruling Trinamool Congress "has been supporting the new tax system since 2009".
Senior state officials said the central government hasn't yet clarified how much "tax revenue" it will share with Bengal after the GST roll-out. Once that is done, hopefully at the ongoing meeting, the ratification of the GST legislation by the Bengal assembly will be ratified.
A senior minister said, "If the GST rates are kept high, Mamata might take action and request the central finance minister to look into the matter."
On Thursday, Union Finance Minister Arun Jaitley assured that the states' concerns regarding the GST will be resolved by the time the tax regime is rolled out in April next year.
Meanwhile, the opposition parties described Mamata's delay in getting the GST legislation ratified as a "double standard" and urged her to convene an all party meeting to discuss it.
A senior BJP leader said, "The state government, whose finance minister is leading the empowered committee on GST, has kept the GST ratification in the legislative assembly on hold. What message do they want to send to other states?"
The Congress' Abdul Mannan said, "We again urge the chief minister to call an all party meeting during the next assembly session before the GST bill is put up for ratification."