Absence of union ministers fails to put dampener on Mamata's BGBS Summit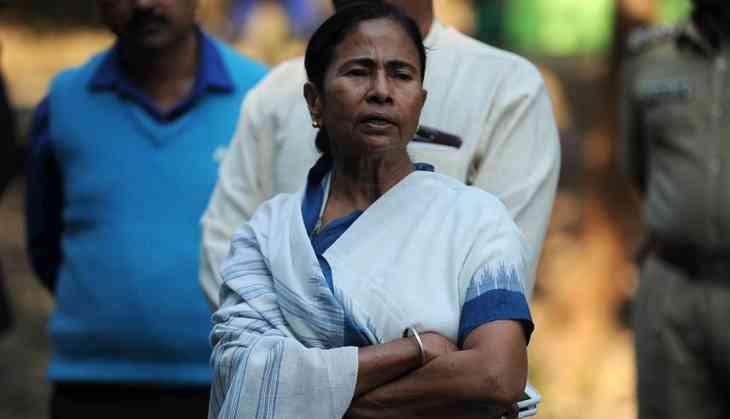 With no Union ministers in attendance, the fourth edition of the Bengal Global Business Summit (BGBS) will play host to major industrialists like steel magnate Lakshmi Mittal and Reliance Industries chief Mukesh Ambani at the Biswa Banga Convention Centre at New Town, Rajarhat on 16 and 17 January.
Senior state government officials said six memoranda of understanding (MoU) will be signed for collaboration in civil aviation, land, information technology, tourism, and textiles with partners from Poland, Canada, China and South Korea.
"The state industry department is expected to announce major policies on land, tourism, textile, civil aviation, maritime and IT," an official said. He predicted that this year's summit will attract more investment proposals from last year's worth of Rs 2.35 lakh crore as there more countries are joining.
West Bengal Food Processing Industries and Horticulture Department has signed an MoU with Yum Restaurants India Pvt Ltd to set up more outlets of fast food chains KFC and Pizza Hut in Kolkata, Asansol, Durgapur, and Siliguri. The group has promised to invest Rs 100 crore. The state government has urged it to consider using poultry products from the state.
Suman Mukhopadhyay, a Kolkata-based economist, was optimistic about the summit and said though Bengal did not draw any major investment in manufacturing, small entrepreneurs are now considering the state as an option and the trend might pick up. Last year around 50 new small entrepreneurs showed an interest in investing in Bengal in retail and technology. However, his biggest hopes remained tied to high-profile names like Mittal and Ambani.
"We feel that the notion that 'Bengal lacks infrastructure for business' is changing. Infrastructure has slowly been created by the state government with the setting up of the land bank along with other facilities," said Avirup Sarkar, an economist with Indian Statistical Institute.
Chief Minister Mamata Banerjee has visited several countries like Netherlands, England, Germany and Singapore, seeking investment.