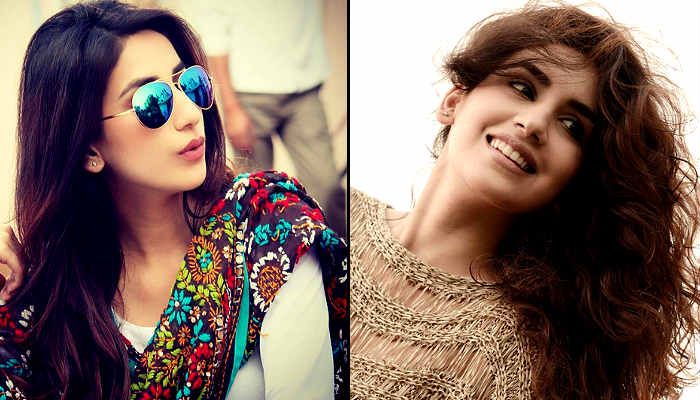 Yo Yo Honey Singh is all set to take the big screen by storm with his Punjabi film, Zorawar. The action-romance drama features Singh in the titular role, along with Parul Gulati and VJ Bani.
The film has been making waves for a number of reasons. For starters, this is Honey Singh's big comeback film, after the pop star laid low for about 18 months. Some of the curiosity also stems from newcomer Parul Gulati, with people wondering who that "familiar female face" was.
In the film, Parul will play the role of Jasleen, a Punjabi girl, who is the love interest of Special Agent Zorawar Singh, a young Indian soldier.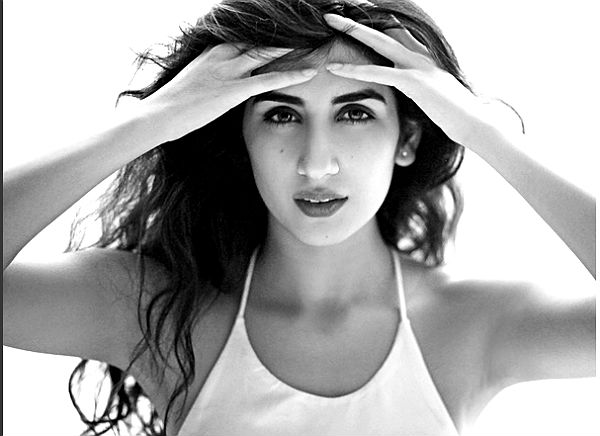 If you're looking for more information about the lady, then look no further:
1. Parul Gulati is a popular name in the Punjabi film industry. Some of her successful films include Burraahh and Romeo Ranjha.
2. She looks so familiar because she has been in a number of advertisements, including for Happydent Chewing Gum, Karbbon mobiles, Hit, Shoppper Stop, Cadbury Dairy Milk Shots, Dabur Almond Hair and Toyota Etios among others.
3. Parul was born in Rohtak, but is now settled in Mumbai. She learned acting from London's Royal Academy of Dramatic Arts.
4. The lady has also starred in a few Hindi TV shows as well. You may remember her from Kitani Mohabbat Hai, where she played Gauri or as Bittan in Yeh Pyar Na Hoga Kam.
5. Parul has revealed that a particular car advertisement helped propel her to stardom. Check out the video here:
6. When asked about her struggle in the film industry so far, she said:
"Since always I was in awe of actors. And I was under this impression that they get to look good at all times. But the entire delusion was shaken the moment I joined this field. I mean, it is not child's play. It's not just glitz and glamour that marks this field. The amount of hard work that goes into making a film is immense."
Zorawar also stars Mukul Dev, Pawan Malhotra, Achint Kaur and Jasmine Sandlas in a dance number.
Check out the trailer of the film here: