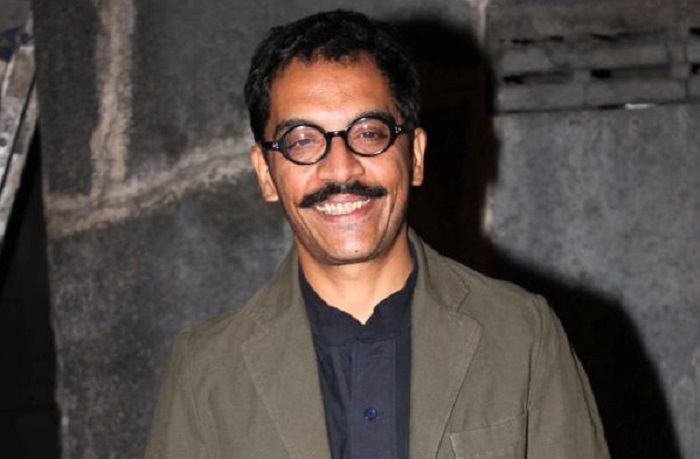 Bollywood actor Vrajesh Hirjee, best known for his comic roles, will be seen next in Akshadeep Sabir's Santa Banta Pvt Ltd. Hirjee, who seems to effortlessly juggle his Bollywood, Hindi TV and theatre commitments, spoke to Catch on the occasion of World Theatre Day. He opened up about how Indian theatre has evolved over the years. Take a look:
How has Indian theatre evolved over the last few years?
Theatre is constantly evolving and will continue to do so because new minds and new ideas that the industry sees every day. If you look at theatres across India, you'll notice there is a lot of experimentation with form and acting as the audiences are willing to accept everything. I don't think I can define the evolution of theatre in India as it is a continuously evolving field and that is the joy of medium. There are no set rules for theatre.
Also Read: There's more to theatre and it's time we realise this
Do you think theatre appeals to the upper class of Indian society alone?
I don't think the theatre appeals to a particular strata of the audience. I do agree that ticket rates are high in a city like Mumbai because it is an expensive preposition to create a play. Ticket rates are higher at Mumbai because producers have to pay rent for the auditorium. But that being said, even watching a film in Mumbai is now an expensive outing.
I did a play, titled All The Best, and I performed in front of 5000 people in Nainital. So you can't say it does not appeal to particular class of society.
Also Read: After AIB, get ready for another online comic series featuring Santa Banta
How would you enhance the reach of theatre in India?
As someone who is a part of theatre, when I do my work I hope that it reaches maximum number of people.
If I am producing a particular play, then in order to recover my costs I would put up shows in places where tickets would be expensive. But I would also do theatre at lower rates across different parts of India so that it reaches the maximum number of people.