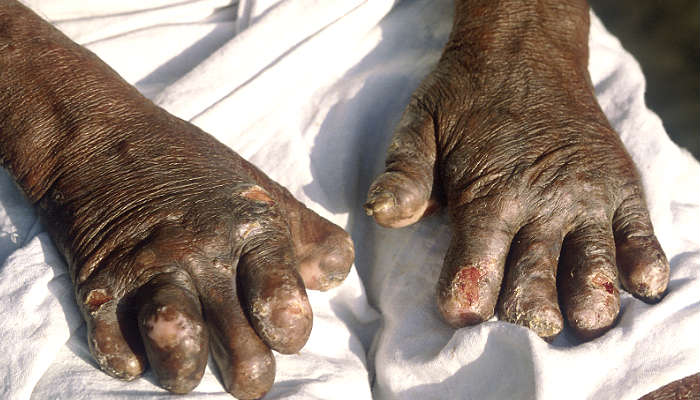 The last Sunday of the month of January, every year is observed as World Leprosy Day. The chronic disease which is no more considered as a public health problem by WHO has still not been eradicated completely from India. And in the light of sensitizing people, IF productions launched their short film titled Majboor-The Feeble in an event, in Delhi, on Saturday, 30 January.
The film talks about the need of making people aware that Leprosy is not a communicable disease. And it is perfectly curable by taking proper treatment that includes multi-durg therapy. Watch the film here:
The film doesn't talk about the chronic ailment in a usual way. It tells a story of a girl who's trying to establish herself in Delhi. After facing many failed attempts to get a job, she finally gets an opportunity. But, is this a kind of job acceptable in the society? Majboor leaves with you thoughts and questions.
More than anything else, the film highlights that it's high time for the youth of the country to not consider the patients of Leprosy as the ones handicapped.
While films with social messages are usually considered as boring, much like documentaries, Majboor - The Feeble is sure to change this perception.