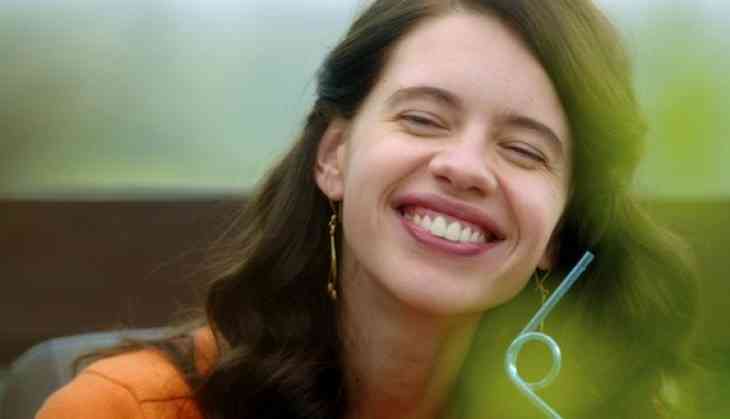 On World Hearing Day, today (March 3, 2018), as designated by the World Health Organization, there has not been any ideal discussion on this topic. However, Bollywood has played a major role in bringing awareness about this and many other rare disabilities.
Barfi: 2012
A 2012 Indian comedy-drama film written and directed by Anurag Basu was set-up in the 1970s.
This is the story of Murphy "Barfi" Johnson who was a deaf and dumb Nepali boy from Darjeeling).
The lead actors of the movie and Ranbir Kapoor, Priyanka Chopra, and Ileana D'Cruz. While Ranbir portrayed the role of Barfi" Johnson, Priyanka played the character of Jhilmil (who is autistic).
Margarita With a Straw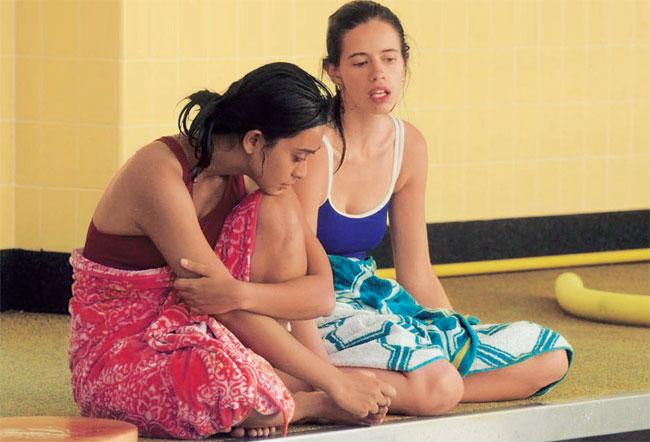 A still from the bollywood movie Margarita With a Straw
A 2014 Indian drama film directed by Shonali Bose starring Kalki Koechlin lead. This movie was based on cerebral palsy disability. Kalki Koechlin plays the character of Laila (a teenager with cerebral palsy). She moves from New Delhi to Greenwich Village for her undergraduate education and comes meets a blind girl, played by Sayani Gupta whom she falls in love with.
Guzaarish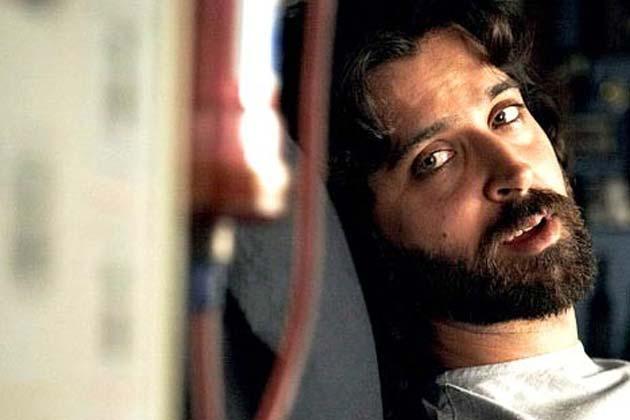 A still from the Bollywood movie 'Guzaarish'
A 2010 Indian drama film written, composed and directed by Sanjay Leela Bhansali. The film starring Hrithik Roshan and Aishwarya Rai in lead roles narrates the story of a paralyzed magician-turned-Radio jockey who files a petition in court seeking permission to end his life.
Paa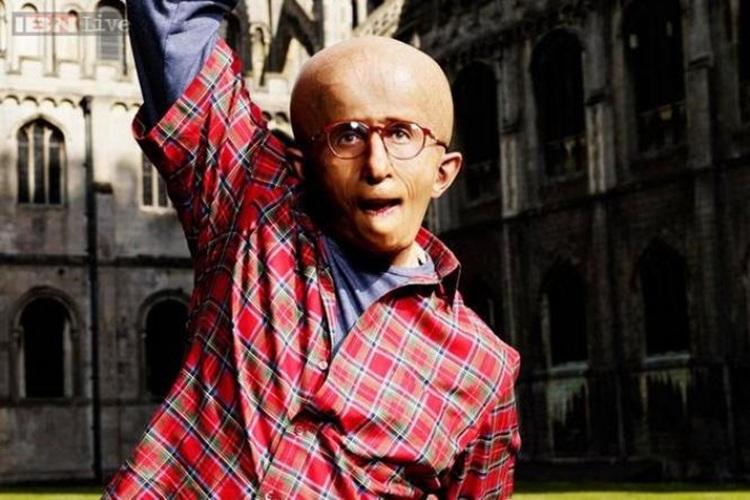 A still from the bollywood movie 'Paa'
A 2009 Indian comedy-drama film directed by R. Balakrishnan starring Amitabh Bachchan, Abhishek Bachchan, and Vidya Balan is based on a rare genetic condition known as Progeria.
Amitabh Bachchan plays the character of a 12-year-old witty boy called Auro. He has a very rare genetic disorder called progeria. He is mentally twelve and very normal, but physically he looks five times older.
Black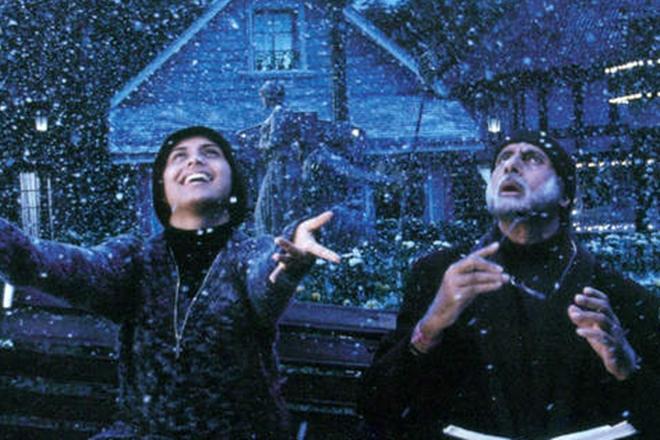 A 2005 Indian drama film directed by Sanjay Leela Bhansali and starring Rani Mukerji and Amitabh Bachchan.
This movie is inspired by the real life of Helen Keller. In the movie, Rani Mukerji plays the character of a deaf-blind girl.
Her relationship with her teacher who himself later develops Alzheimer's disease is the plot of the movie.