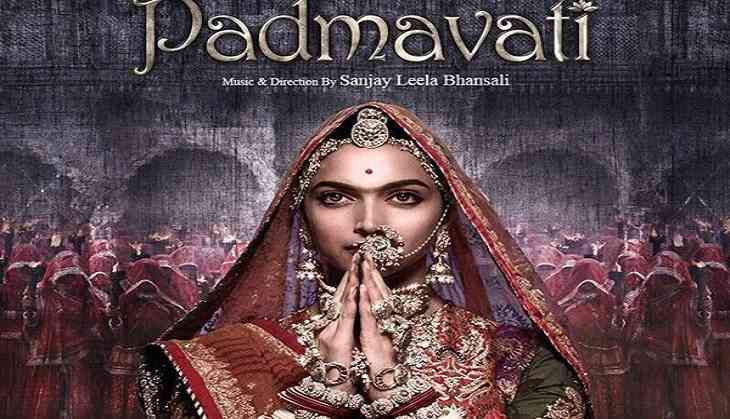 A women activist has condemened the Rajput Karni Sena for consistently being oppose to the fictitious form of the movie 'Padmavati'.
"When a historical movie is made, one should know that there is a disclaimer and everything has been done in a fictious form. Hence, there is no distortion of facts. A movie is just a form of entertainment," Heena Zahir told ANI.
A few days ago, several members of the Rajput Karni Sena vandalised a 'Rangoli' inspired by the movie at a mall in Surat.
"We removed a Rangoli inpired by the film Padmavati at Rahul Raj Mall as a protest. The owner of the mall cooperated with us and apologised," a member of the pro-Rajput group told ANI.
The group warned it would go to any length to prevent the film's release.
Meanwhile, artist, Karan, who created the artwork has expressed his disappointment.
"What happened was bad, it took me three days to create it. The members of the group barged and ruined the rangoli chanting 'Jai Shri Ram'."
Actress Deepika Padukone said, "Absolutely heartbreaking to see the recent attack on artist Karan and his artwork!Disgusting and appalling to say the least."
"Who are these people?Who is responsible for their actions?For how long are we going to let this go on?," she wrote on Twitter.
-ANI