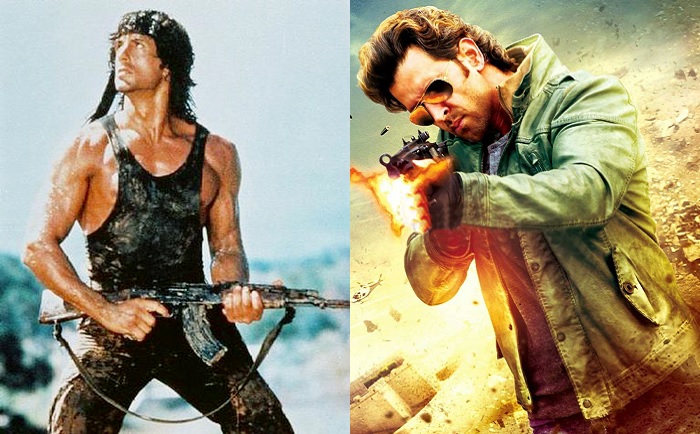 Known for remaking Hollywood superhits (think Knight and Day to Bang Bang with Hrithik Roshan and Katrina Kaif), Sidharth Anand is now ready to remake yet another Hollywood film, and this time around it is Sylvester Stallone's action adventure, the Rambo series.
The director feels that it is the perfect time to reboot the Rambo franchise in India, considering that Sylvester Stallone has officially retired from the Rambo universe.
"With Stallone announcing his retirement from the Rambo universe, this is the perfect time to reboot the franchise in India. It will be a trilogy. We had the official rights since two years. We are taking the concept of Rambo ahead and recreating it for the Indian audience. We don't have a true blue action hero in India.
Also Read: Hrithik Roshan - A desi Jack Sparrow in Thug? Shiver me timbers!
We've grown up on Stallone and Arnold Schwarzenegger but today's generation has no one to look up to. The intention is to give them their own Rambo," Sidharth was quoted by Bombay Times.
Also Read: #CatchExclusive: Hrithik Roshan-Kareena Kapoor in Rakesh Roshan's next film?
Speaking about the actor who would do justice to the iconic Sylvester Stallone character, Sidharth said,
"Hrithik is always on top of my mind but I haven't finalised anyone as yet. It can be a new actor as well."