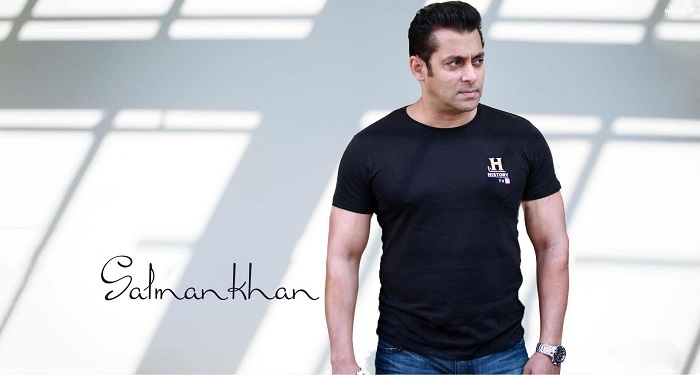 Journalist Jasim Khan is ready to give a huge treat to all Salman Khan Fans on the superstar's 50th Birthday; he is releasing a biography on the actor who has been in the film industry since over 25 years.
Also Read: Salman Khan just proved why he is the Sultan of the Box-Office
Ever since Penguin Publishers announced that the book will be released on 27 December, fans and media have had prolonged discussion about which topics the book should or might cover.
Will the book touch the controversial side of Salman Khan or will it just be about his Bollywood journey? Will it have some interesting trivia about the initial days of his career? It seems like all the questions will be answered only once the book is out on Salman Khan's Birthday.
Also Read: Sanjay Leela Bhansali's Bajirao Mastani was shelved thrice in the last 15 years. All thanks to Salman Khan
While it would be fascinating to read about the life of the actor, his struggle in Bollywood, more over the controversies of his life, (If given an insight) including the spat with media, but is there a need to come up with a biography when Salman is at his prime and still looking to go strong for many years? Or is this just a way to make money?