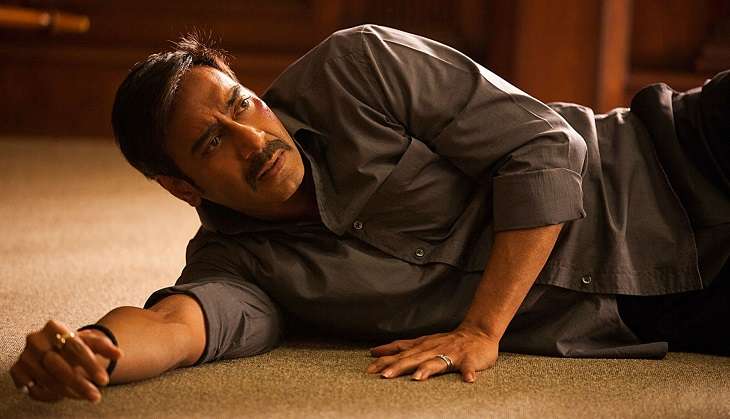 A few years ago, Shekhar Kapur announced plans to make a film titled Paani - based on the global water crisis.
Kapur had said that the film - which was planned in association with Yash Raj Films - would be his most ambitious project ever.
The film is reportedly set in a dystopian future chronicling a war over water between two rival countries. A delay on Kapur's part in handing over the final draft of the screenplay resulted in a fall out with the production house.
Kapur recently said that contrary to popular perception, Paani had not been shelved. He also said that he would make an official announcement about the film soon.
According to a update, Kapur recently met Ajay Devgn to discuss a script. When asked about the meeting, Devgn told a leading daily:
"Shekhar Kapur and I have a long-standing relationship. He is a fantastic craftsman and there is so much to learn from him. It was a personal interaction but we did converse on professional matters too and spoke about collaborating on a project. The details are still to be worked out but we will be taking this discussion forward."
Did the two discuss the script of Paani? We'll just have to wait and watch!
-- With Mumbai Mirror Inputs