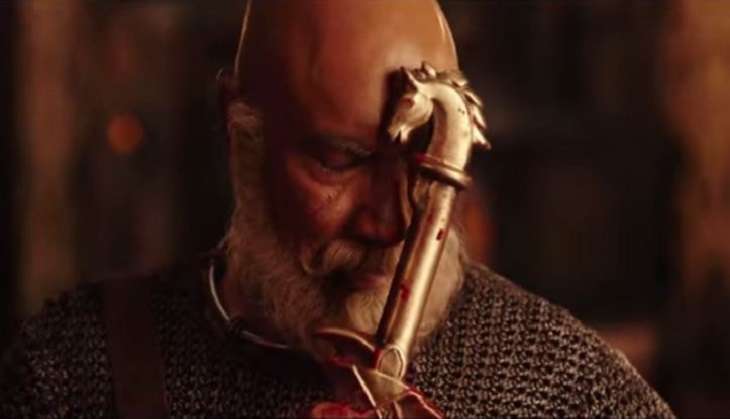 It took around 385 days to shoot for the first installment of the fantasy epic, Baahubali: The Beginning. The film also includes over4,000 VFX shots - the highest-ever for an Indian film till date.
The film set the Box Office on fire when it released. After the Baahubali wave subsided, viewers around the world were left with the same question: "Why did Kattapa kill Baahubali?"
As the release of the second installment Baahubali: The Conclusion draws near, viewers are eager to see how SS Rajamouli and team answer this question. At the Jio Mami Film Festival, SS Rajamouli opened up about the upcoming sequel for the film. He said:
"Kattapa ne Baahubali ko kyun naara is the heart or rather the crux of Baahubali: The Conclusion. The first part established the characters as well asd plot of the film, the second actually unravels the plot and emotions. As a director, I make it a point to keep everything especially, the emotions larger than life in my films."
Baahubali: The Conclusion will hit the big screen on 28 April 2016.