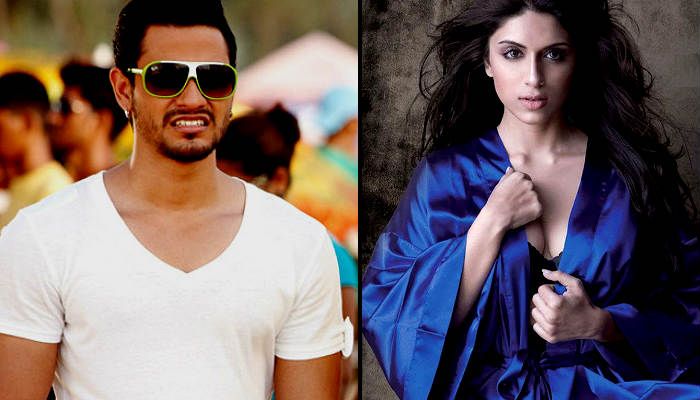 Zoa Morani started off as an assistant director for the Shah Rukh starrer Om Shanti Om (2007) and she eventually made her debut in the Shah Rukh Khan produced, Always Kabhi Kabhi (2011). The film didn't do well but Zoa continued to nurture her desire to be an actress and will now be seen in Bhaag Johnny along with Kunal Kemu.
You made your debut with the Shah Rukh Khan produced Always Kabhi Kabhi. Do you feel hopeful Shah Rukh will cast you in any of his ventures again?
Of course. Red Chillies Productions launched me and I was so grateful. I have met him on and off on occasions, he is an inspiration to everyone -- look where he has reached now.
Tell us about your role in the forthcoming Kunal Khemu starrer, Bhaag Johnny.
In Bhaag Johnny, I play an independent woman who lives in Thailand - she is mature girl who makes money and knows more about life.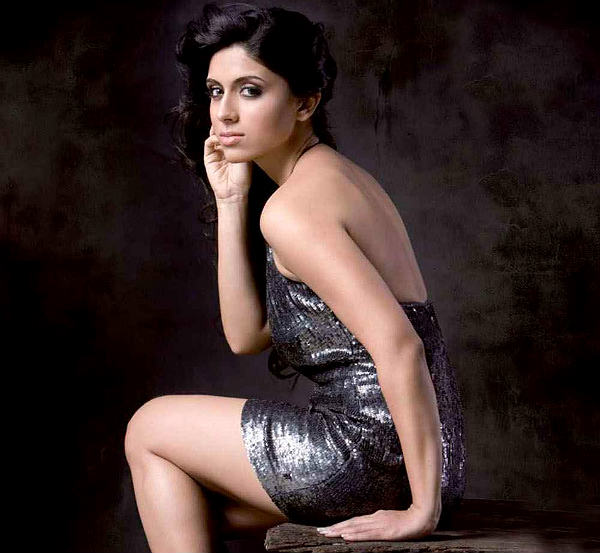 How it working in a multi-heroine film in Bhaag Johnny?
Mandana plays a role in the film, but we don't have any scenes together. I was happy with my role.
How was it working with Kunal Khemu?
He told he has done 11 films as a child actor. He has a lot of experience so just watching him act is very inspiring. He can switch on and off from the character. He is also very witty, and kept us entertained all the time.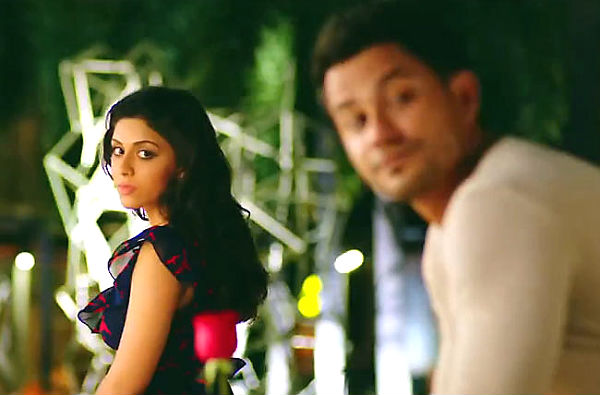 When your debut film didn't do so well, was that a drawback?
I was very young when I did that film. I had expectations but for me it was like an acting experience. I realised that I had time and age and I had to learn so much more. I wasn't disappointed but I feel lucky that I have got experience.
There was a long gap till Bhaag Johnny. What kept you busy?
After Always Kabhi Kabhi, I met a theatre director and realised how important is it to grow as an actor. I joined workshops and enjoyed it. I remember Ali Faizal who had made his debut with me would watch a lot of plays. Theatre completely changed me. I got over my inhibitions and that was what is needed to learn as an actor. I enjoyed doing plays.
I wanted my roles to be meaningful. If my character doesn't take the story forward then I don't think there is a point in doing something just to be a part of a film. Bhaag Johnny happened and this is where I am now.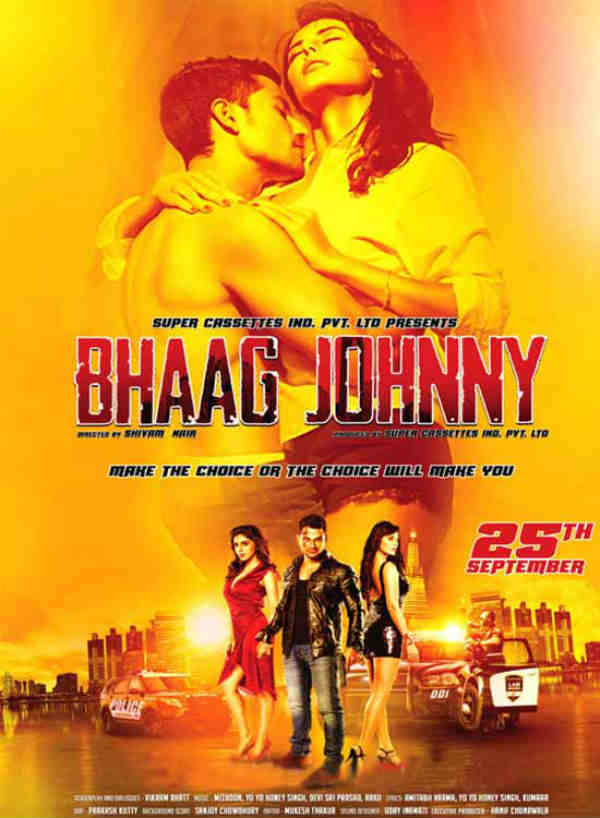 What are you limitations as an actress?
I believe in the story of the film. If the story demands bold scenes, I would do it because I don't want to hamper the story. As an actor, it is our duty to portray a character. But I won't do it just for the sake of it.
Your father Karim Morani is a well connected producer; will he make a film for you?
I hope so. If I manage to prove myself then maybe he will.
So do you have a mentor in the industry?
Shah Rukh, who launched me, came as a nobody without any backup. There are many people who are coming up on their own. Backing helps only in the initial stage, you have to be dedicated and prove yourself.
-- Bollywood News Services