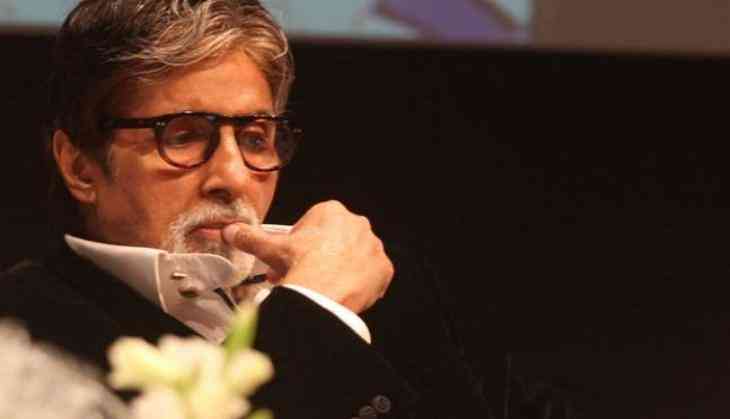 Amitabh Bachchan, who is the star of the millennium and one of the richest actors in the film industry. But there was a time when Amitabh Bachchan had no money and no films after he bankrupted.
According to a report in India Today, Big B himself opened up about his bankruptcy phase on the India Today Unforgettables stage in 2016.
He told that "I had a huge financial failure in the corporation that I began. It went bankrupt and it bankrupted me."
In the year 1995, Amitabh Bachchan ventured into business with his production company Amitabh Bachchan Corporation Ltd. (ABCL). This year brought a huge financial loss into the life of Big B.
However, he defeated that period also after Yash Chopra helped him by offering Mohabbatein.
Mohabbatein's role in Amitabh Bachchan's life:
Amitabh Bachchan revealed that due to bankruptcy, he had no films and no money and was being hounded by creditors and many legal cases, India Today report said.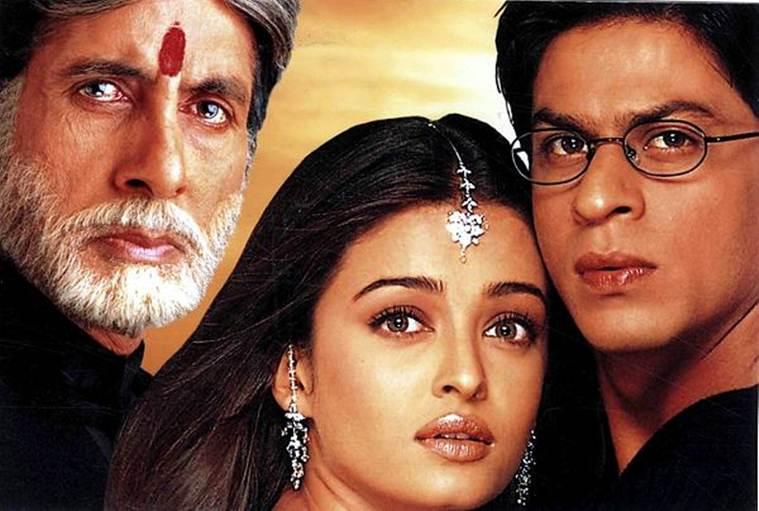 Dealing with the crisis, Big B talked himself that what he can do? And he said, "You are an actor. Go back to acting so, that's what I did."
After then, Amitabh Bachchan went to Yash Chopra and told him about his condition. And this is how Big B bagged the life-changing film.
Mohabbatein's script was modified for Amitabh Bachchan:
The script of Mohabbatein was prepared by director Aditya Chopra even before his debut film, Dilwale Dulhania Le Jaynge, which was released in 1995. However, the script got changed after Amitabh Bachchan got a role in the film.
Thankfully, Aditya made his role more prominent and memorable. Big B also thanked the Chopra family in 'The Making of Mohabbatein' released by Yash Raj Films for giving him a chance in the film.
Mohabbatein was helmed by Aditya Chopra. The film featured Amitabh Bachchan, Shah Rukh Khan, Aishwarya Rai, Uday Chopra, Shamita Shetty, Jugal Hansraj, Jimmy Shergill, Preeti Jhangiani, Kim Sharma, in leading roles. The film has recently completed 20 years.
Also Read: Kareena Kapoor reminisces about 2008 trip with hubby Saif Ali Khan