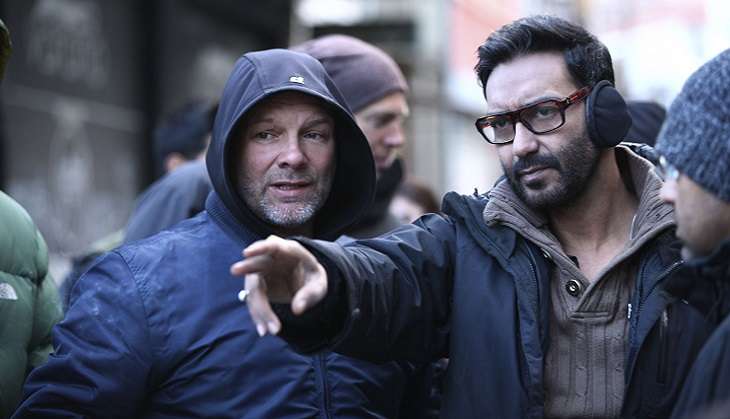 The release date of Ajay Devgn's dream project Shivaay is closing in. As it is one of the most anticipated films of the year, expectations from this action drama are sky high.
Ahead of the film's release, Ajay Devgn revealed that the audience should watch Shivaay because it is a good film with a strong emotional connect and not just for its scale and grandeur.
"People should watch Shivaay because it is a good film and this is something I genuinely believe in. It does not make sense for me to turn around and ask people to watch it because I have worked very hard.
Also Read: Interview: Ajay Devgn on Shivaay vs Ae Dil Hai Mushkil, casting Pakistani actors & much more
Everybody works hard on their respective films, and as far as Shivaay is concerned, we have gone out of our comfort zone to make it because of the locations and kind of scale it has. But I don't think that is any reason for the audience to watch the film. The reason should always be an emotional connect and the belief that it is a good film," said Devgn.
The theatrical trailer of Shivaay received an overwhelming response from the audience. However, the music hasn't quite caught on yet. The film will battle Karan Johar's Ae Dil Hai Mushkil at the Box Office this Diwali.