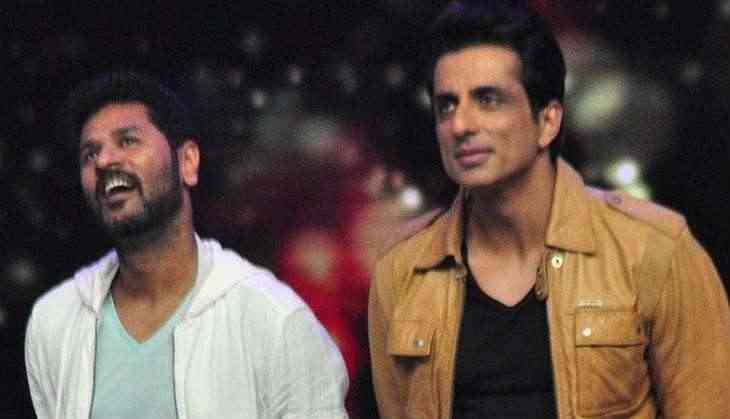 Want to produce films in all regional languages: Sonu Sood
Actor Sonu Sood has acted in Hindi, Tamil, Telugu, Kannada and Punjabi films. Now he wants to even produce films which cater to regional interest.
Asked about his vision as a film producer, Sonu told IANS here: "I think I just want to work hard... Film production is something new in my life. I am learning my lessons.
"I want to produce films in all languages... This is a dream of a boy who comes from a small town... There are miles to go, but the journey is on."
Sonu is also producing a biopic on badminton ace P.V. Sindhu.
"We are almost in the final stages of locking on the script," he said.
"If wishes were horses, beggars would ride," Sonu commented when asked if Deepika Padukone could be the leading lady in the film. However, he said he will approach all those who he feels would be apt to play the role.
-IANS