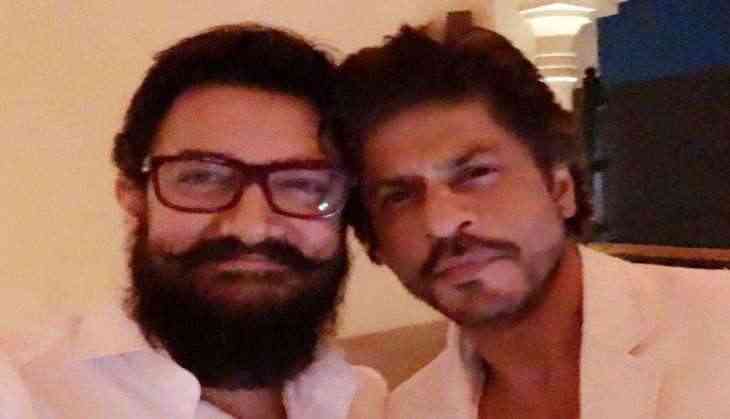 Virat Kohli to Shahid Kapoor: 10 celebrities who nailed the beard look
Whenever a new trend is introduced in the fashion world, it is followed in all fields including Bollywood, Television, cricket and many others.
Currently, sporting a long beard has become the coolest trend in Bollywood which is widely being followed all around. People could be seen changing their looks as the new trend.
Here are some of the stars who rocked the long beard look: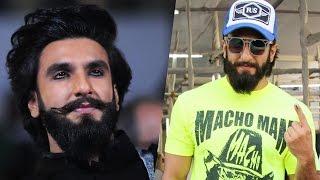 Ranveer Singh look
1. Ranveer Singh - If we say that Ranveer Singh has the coolest beard in Bollywood, then it would not be wrong. He is not an actor who is shy of experimenting new things. His experiments have made him the fashion star for many people.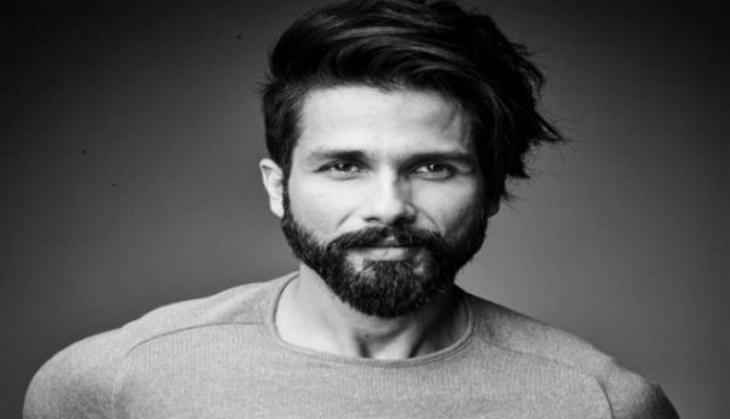 Shahid Kapoor look
2. Shahid Kapoor - Shahid also has grown up his beard for his look in Bhansali's film Padmavati. His beard look went viral on social media.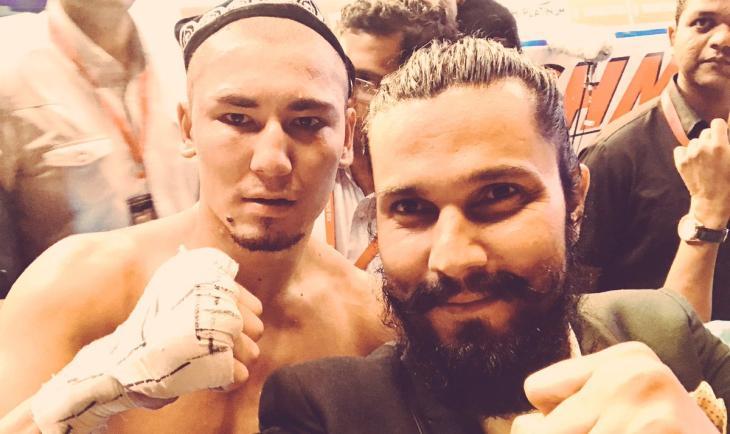 3. Randeep Hooda – Currently, Randeep Hooda has the longest beard in Bollywood. He has grown this beard for his look in Battle of Saragarhi.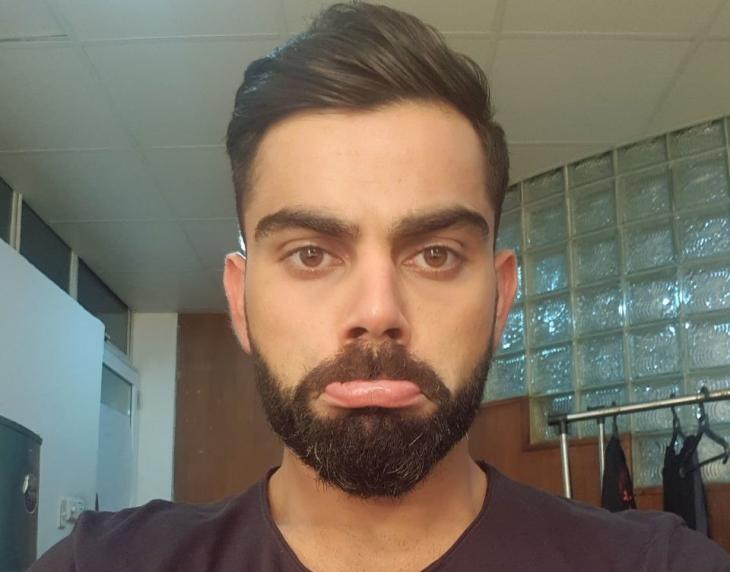 Virat Kohli look
4. Virat Kohli - Virat Kohli is not from Bollywood, but he is not less than any superstar now. He has given a trend of beard in cricket field and now most of them are following it.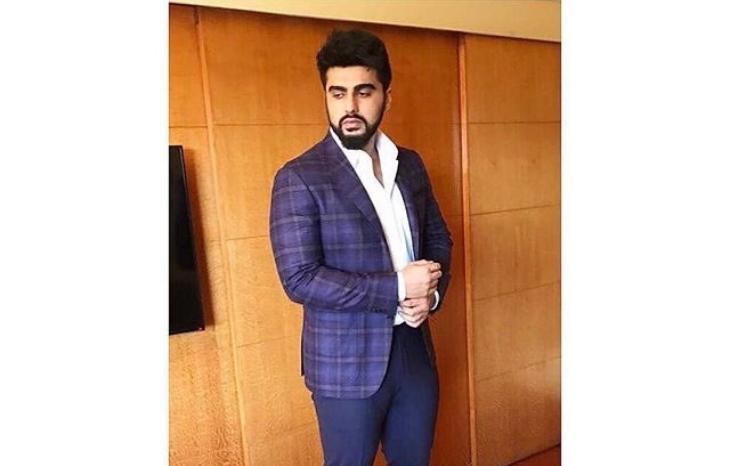 Arjun Kapoor look
5. Arjun Kapoor - Arjun Kapoor has already accepted that it is very hard for him to be shaved, as he feels that he doesn't look good in clean shave look.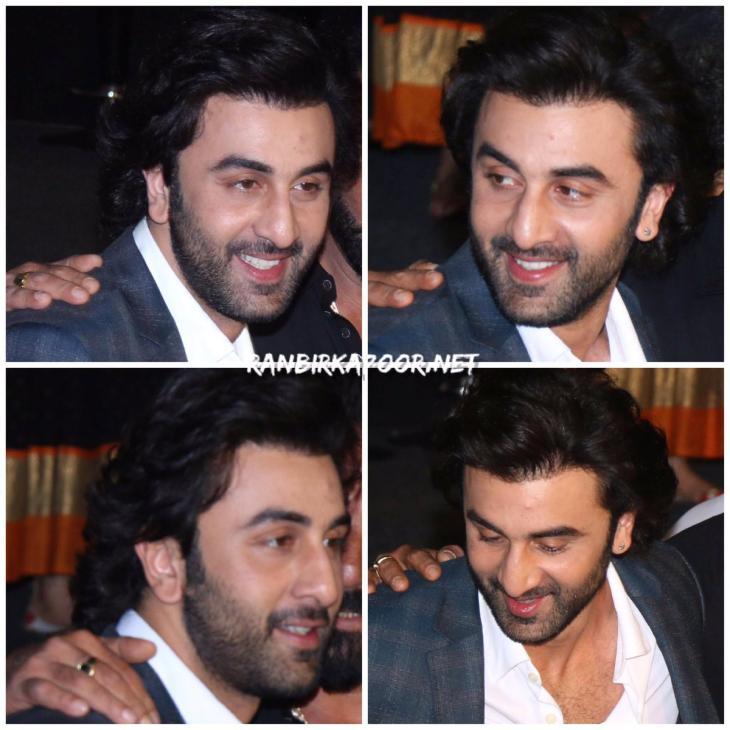 Ranbir Kapoor look
6. Ranbir Kapoor - In the starting of the year, Ranbir also followed the trend and he was also very cool in some looks.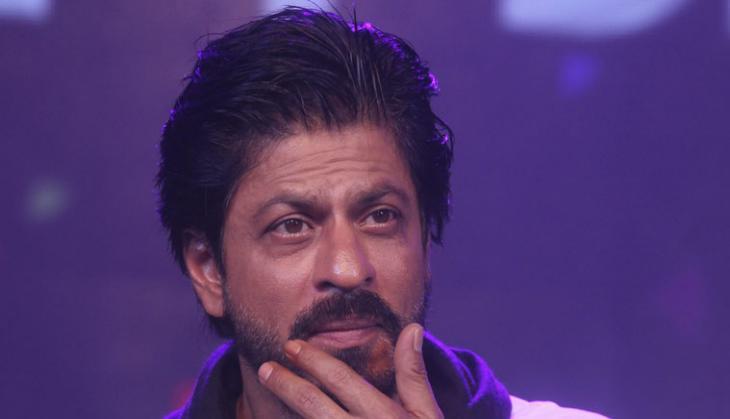 Shah Rukh Khan look
7. Shah Rukh Khan - Shah Rukh also kept the beard for his two looks in films like Raees and Jab Harry Met Sejal.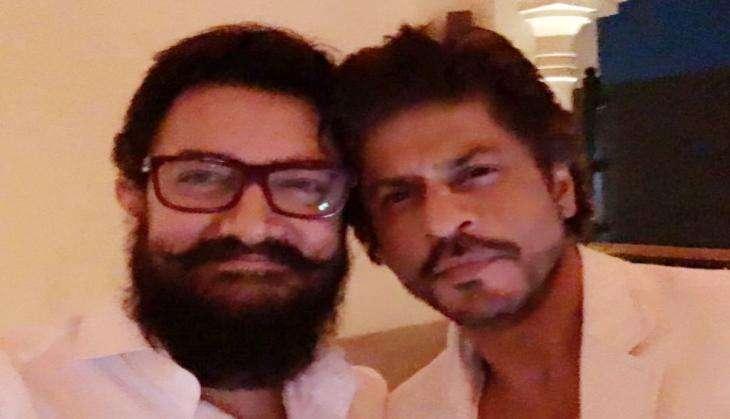 8. Aamir Khan - These days Aamir can also be seen in beard and long mustache for his upcoming film Thugs of Hindostan look.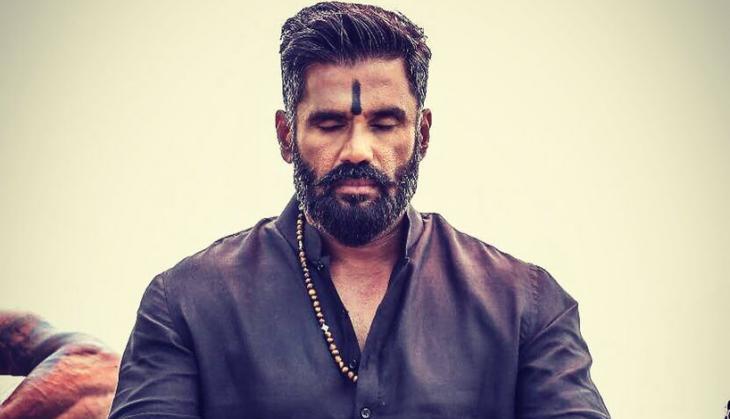 Suniel Shetty look
9. Suniel Shetty - Suneil Shetty's career had ended but as soon he changed his look with a beard and bulk up his body, he became a perfect actor for negative roles.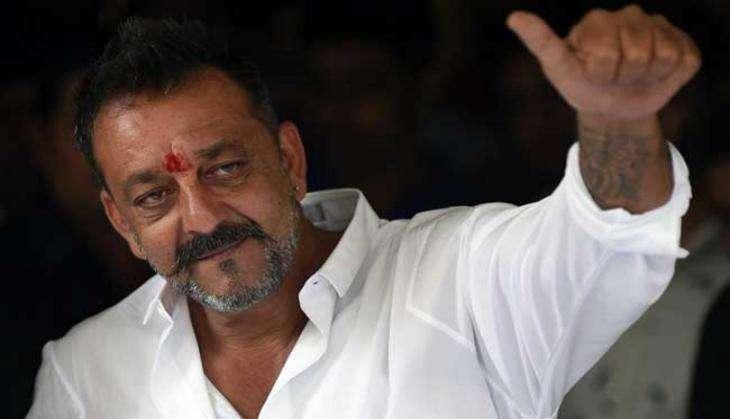 Sanjay Dutt look
10. Sanjay Dutt - Since Sanju Baba has come out from the prison, he has kept beard on his face and it is really cool for him.